Jean-Pierre Blais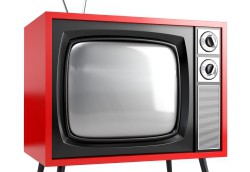 CRTC chair Ian Scott makes his debut
After only a few days on the job, Jean-Pierre Blais' successor has issued his first statement, offering a hint at his objectives.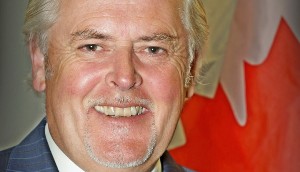 Peter Menzies resigns from CRTC
The vice-chair of telecom will exit his role nearly one year before his term was set to expire.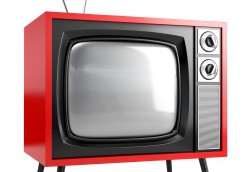 Judith LaRocque named interim CRTC chair
LaRocque will head up the commission as it looks for a permanent successor for former chair Jean-Pierre Blais.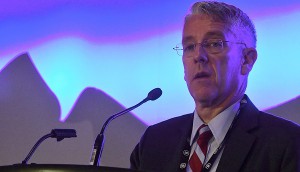 Banff '17: JP Blais' last stand
The outgoing CRTC chair didn't mince words when he tackled the CBC, broadcasters and the government.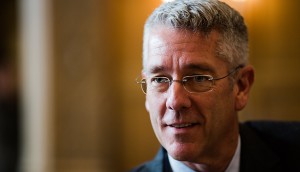 Let's Talk JP
Playback magazine caught up with Jean-Pierre Blais to talk big decisions during his five-year term as chair of the CRTC and how he envisions the future of TV.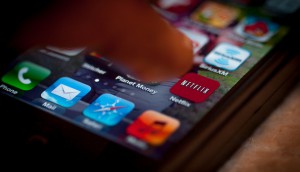 The '10s: The era of SVODs and Let's Talk TV
We're wrapping up our birthday throwback series with a dive into the recent past: Netflix, the CRTC and the Corus/Shaw deal will shape the industry for years to come.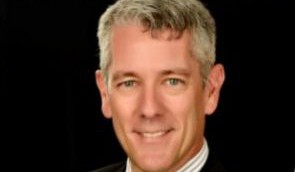 Blais tells media cos to look ahead, not back
In a speech delivered Wednesday, the chair of the CRTC challenged critics and the industry to embrace the disruptive nature of digital.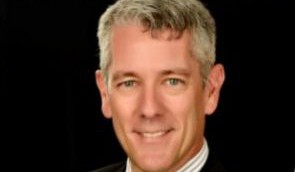 Jean-Pierre Blais says CRTC is on 'courageous' path
The CRTC chairman puts forward his regulatory agenda, dismissing critics in a populist speech delivered at a Canadian Club event in Toronto yesterday.
Blais urges Quebec producers to carpe diem
Speaking at an industry conference, the CRTC topper said Francophone producers have unique advantages in a changing media landscape.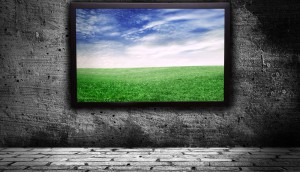 Jean-Pierre Blais: no doomsday scenario from cable unbundling
"We don't have a choice. We had to make this change," the CRTC chairman told reporters in Gatineau, Quebec after unveiling the latest Let's Talk TV decision.
CRTC rules for Rogers Media in GamePlus app complaint
The regulator said Rogers' subscriber-only hockey game camera angles do not breach anti-competition rules for exclusive content.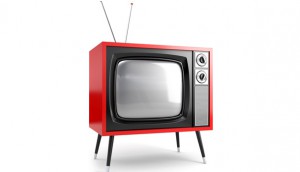 CMPA, WGC react to Let's Talk
The producers association calls Thursday's decisions regarding Canadian content "patently unfair" to indie producers while the WGC renews its call for a so-called "Netflix tax."