Jean Mongeau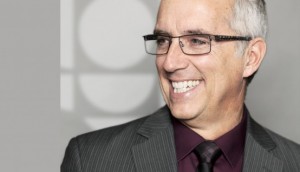 Jean Mongeau to leave CBC
The GM and CRO of the pubcaster's media solutions will depart in early 2020 to pursue outside opportunities.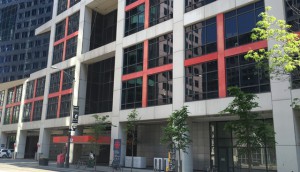 CBC reveals plans for new OTT service
The pubcaster has also announced 15 new and returning digital series that will screen online and on the upcoming platform.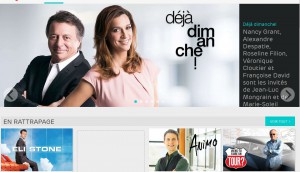 Radio-Canada tests windowing strategies with Tou.TV
CRO Jean Mongeau on how the pubcaster is experimenting with its French SVOD to boost viewership on linear while adding millennials.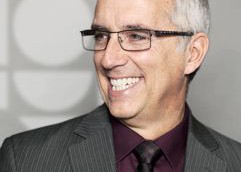 Fall TV: News, comedy up at CBC, but drama drops off
CRO Jean Mongeau (pictured) on how the election and Blue Jays baseball impacted results at the pubcaster this fall.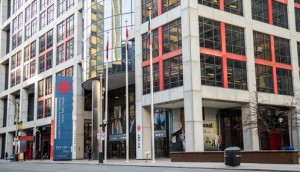 CBC/Radio-Canada rebrands sales arm, shifts focus
The re-org sees the pubcaster targeting more "non-traditional" advertising services, such as sponsorships and integrations.