Jean-Francois Pouliot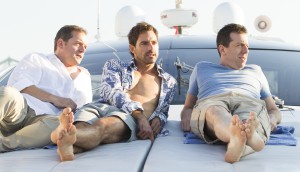 Les 3 P'tits Cochons 2 wins Golden Screen Award
Director Jean-Francois Pouliot makes it two in a row, after La Guerre des Tuques 3D won the award last year.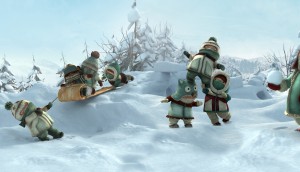 In brief: La Guerre wins Guichet d'or; spring premiere dates
Emergency Room and Game of Homes to bow in April, more accolades for La Guerre des Tuques 3D (pictured) and other news.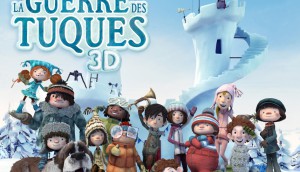 La Guerre des Tuques 3D opens to 760K B.O.
The film opened wide in Quebec and on a handful of screens outside the province.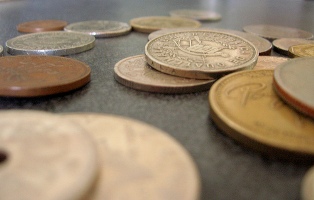 Telefilm invests over $4M across three French features
Projects from Denis Cote and Jean-Francois Pouliot were among those chosen to receive financing through Telefilm's Canada Feature Film Fund.
Telefilm Canada wagers $3.7 million on five Quebec films
The bets are on the latest films by Micheline Lanctot, Carole Laure, Francois Delisle, Yves-Christian Fournier and a 3D film from Jean-Francois Pouliot and Francois Brisson.
Jeff Sackman acquires world rights to Dr. Cabbie
His TAJJ Media becomes the international sales agent for the Canadian theatrical comedy now shooting in Toronto.
Jean-Francois Pouliot directs Dr. Cabbie
Vinay Virmani, Adrianne Palicki and Kunal Nayyar top-line the Canadian indie now shooting in Toronto. TIFF12: OMDC unveils Canadian projects for festival financing forum
Canadian producers Mary Young Leckie, Kevin De Walt and Trish Dolman will attend the International Financing Forum to fill out budgets for films in development.