Jean-Claude Mahe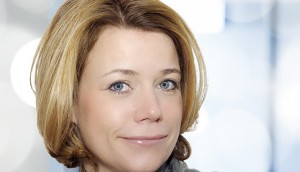 Catherine Emond fills Mahe's vacancy at Telefilm
The former Alliance Numerique executive director takes over the public and government affairs role following Jean-Claude Mahe's retirement.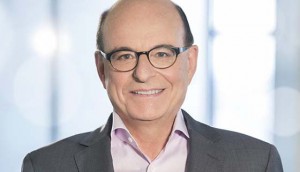 Telefilm's Jean-Claude Mahe to retire
The organization's director of public and governmental affairs has spearheaded a number of influential initiatives during his two-decade tenure, including the launch of Telefilm's Talent Fund.
Christa Dickenson officially takes the helm at Telefilm
Dickenson said the organization will continue to focus on gender parity and diversity within its portfolio, as well as improving support for mid-career producers.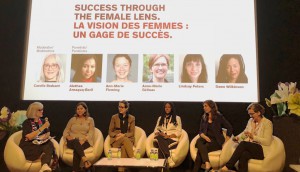 Telefilm's gender parity results and the challenges that remain
A panel discussion on advancing women in the industry points to progress made, but more support for women-led projects at bigger budgets is still needed.
Telefilm awards $13M across 10 Quebec projects
French-language projects selected include Sophie Deraspe's Antigone and director Daniel Grou's Mafia Inc.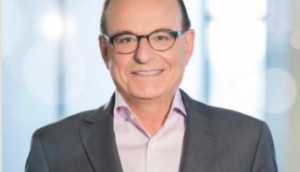 Jean-Claude Mahe named Telefilm interim exec director
The funder's director of public and governmental affairs will lead the organization as the federal government continues its search for a permanent replacement for Carolle Brabant.