Jay Switzer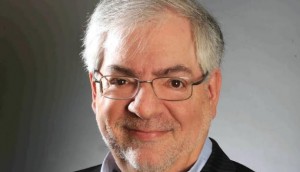 Remembering film and TV icon Jay Switzer
Friends, peers and former colleagues share memories of the Canadian TV exec, recalling a brilliant mind and true champion of film and television creators.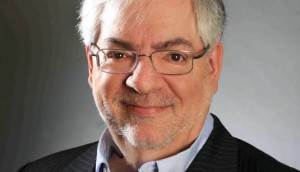 Jay Switzer named to Order of Canada
The longtime industry exec and current chair of Hollywood Suite was honoured at a private ceremony in Toronto.
Atwood, Switzer to be honoured at 2018 CSAs
Denis McGrath will posthumously receive the Margaret Collier Award for his body of written work.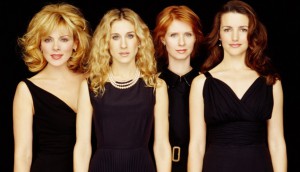 Specialties @ 20: Bravo
From Playback magazine: in our multi-part tribute to Canada's key specialty channels, today we look back on 20 years of Bravo.
Canadian industry split on how to get local films on TV screens
Playback was on hand in Toronto Wednesday night as filmmakers, distributors and broadcasters debated how best to address the CRTC on getting more homegrown films on broadcast schedules beyond pay TV.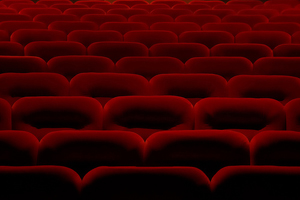 Hollywood Suite movie channels to battle Netflix Canada threat
Four new channels, including Warner Films and The MGM Channel, are to debut this fall as a single specialty channel destination for Canadian movie viewers.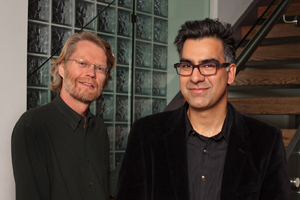 Angel investors stay put with Michael MacMillan-era GlassBox TV
Michael MacMillan has pulled in new angel investors as he takes takes control of GlassBOX Television. And he's convinced key existing angel investors to stick around for a bigger payout down the road.