Jay Ferguson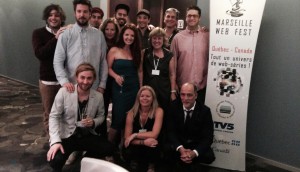 Blog: The broadcaster is dead. Long live the broadcaster!
While French media cos are intent on making a splash in the digital space, writes Jay Ferguson, Canada stole the show at the Marseille Web Fest awards.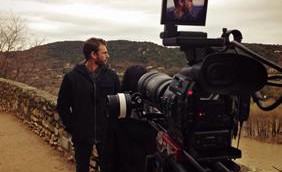 Blog: Is there money in Marseille for web series creators?
Guidestones creator Jay Ferguson lands in France to find the fast-growing Marseille festival in transformation. (Guidestones shoot in Marseille pictured)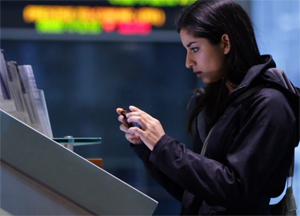 Why emotion trumps screen size for online content creators
Should creators tailor their visuals for smaller screens? Jay Ferguson (Guidestones) and other web series producers weigh in. (via Stream Daily)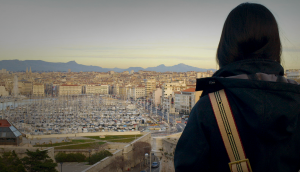 Guidestones goes from web experiment to feature thriller
Guidestones: Sunflower Noir puts more focus on narrative elements in the second season, and can now be repackaged as a TV show and feature film.
Guidestones, dirtgirlworld earn International Emmys
The trophies were handed out to the Canadian digital projects at MIPTV (Guidestones pictured).
Guidestones' Jay Ferguson on brand integration to fund web series
"I want to create a genuine business model that creates a profit. There isn't enough (fund) money to make it sustainable," the Toronto filmmaker tells Playback about lining up sponsors for next-generation storytelling.
Guidestones serves a slice of Pizza Pizza branding
The web series' producer Jay Ferguson says that brand integration in web-based content is less disruptive for viewers, and beneficial for brands to track consumption.
AToMiC: Canadian web series Guidestones targets online and mobile users, and brand marketers
3 o'clock.tv's Jay Ferguson tells Playback Daily how product integration is a big part of solving the monetization puzzle for web dramas.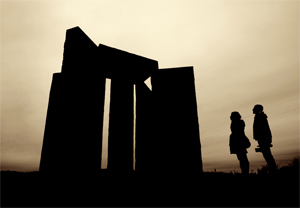 The rise of the web series
Web series as commonplace as traditional TV series – that's Jonas Diamond's vision for the medium.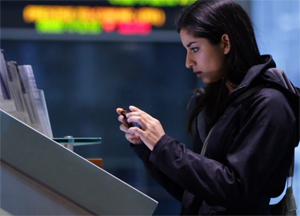 iThentic weaves brands into Guidestones world
The prodco's interactive web series will feature product integrations with Samsung and Major League Baseball.