Jay Bennett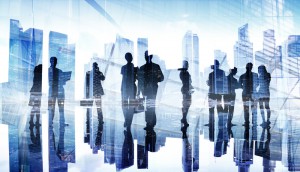 WIFT-T program cultivates media leaders of tomorrow
Sixteen industry members will participate in the executive development program, including Fathom Film Group's Ann Shin and Shaftesbury's Jay Bennett.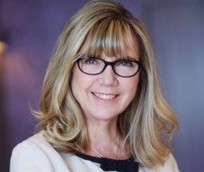 Shaftesbury reorganizes digital, branded entertainment divisions
Christina Jennings on why it made sense to rebrand Smokebomb and Shift2 under the Shaftesbury banner, and how that positions the company for future success.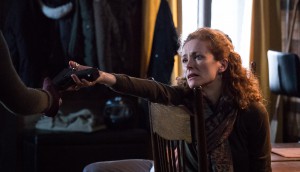 Slasher returns for a second season
Filming wraps next week in Orangeville, ON on new episodes of Shaftesbury's anthology thriller series.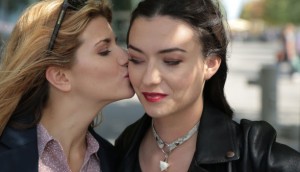 Inside Smokebomb's multi-platform plan
With the Carmilla feature in the works, Smokebomb aims to prove its IP can move to new platforms.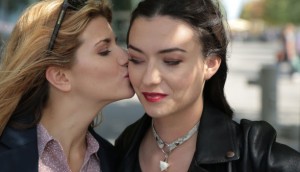 Carmilla to get the feature treatment
The U by Kotex-funded digital series, produced by Smokebomb and digital agency shift2, is being developed into a movie.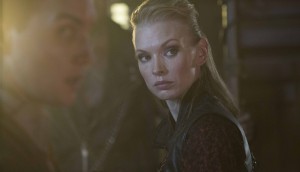 Smokebomb goes Darken
Production on the digital prodco's first feature film is underway, and will be preceded by a 20-part YouTube series.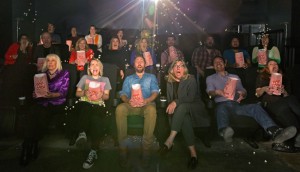 Best of the Year: Smokebomb Entertainment
This digitally focused prodco's revamped strategy came to life in 2015, as it worked with brands to target millennial female audiences.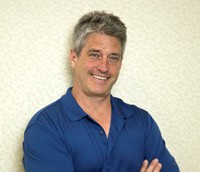 Smokebomb builds out exec ranks with new hire
Jay Bennett hires Ted Biggs to lead convergent and tech-focused projects at the digital division of Shaftesbury.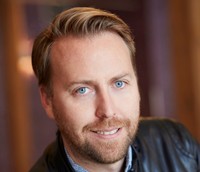 Shaftesbury appoints Jay Bennett to new post
Bennett becomes the prodco's SVP creative and innovation, while continuing to oversee Shaftesbury's digital studio Smokebomb Entertainment.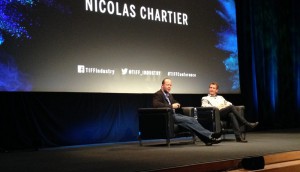 TIFF '15: Industry talks talent, pirates and high-heeled shoes
A roundup of panel highlights from the first half of the festival's Industry Conference.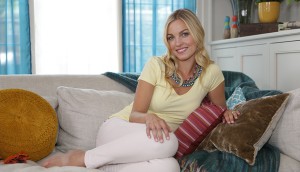 Smokebomb, Cotton Incorporated say I Do with new show
The scripted lifestyle series, which focuses on non-traditional weddings, will launch on Smokebomb and shift2′s new YouTube channel Union & Ace.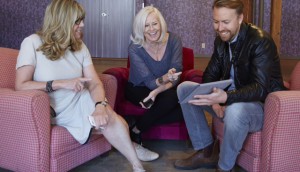 Shaftesbury launches youth-focused digi agency
Shift2, with offices in Toronto and L.A., will specialize in creating branded content for YouTube channels.