Jay Baruchel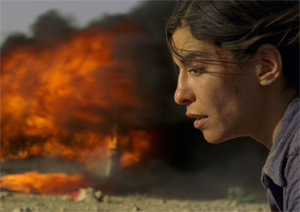 Villeneuve charms Toronto critics, McDonald receives Special Citation
The $15,000 Rogers Best Canadian Film Award was presented Wednesday night by actor Jay Baruchel, marking the first time the designation has gone to the same director two years running.
Magnolia grabs Good Neighbours for US
Magnolia Films has acquired all US rights to Jacob Tierney's Good Neighbours.
Levy a new Goon
Eugene Levy is reportedly joining the cast of Michael Dowse's hockey comedy Goon, currently shooting in Winnipeg.
Liev Schreiber joins Michael Dowse's Goon
Liev Schreiber is lacing up his skates for the Michael Dowse theatrical comedy Goon, which is set to start shooting in Winnipeg from October 18.
Jay Baruchel in Goon hockey comedy
Jay Baruchel and Seann William Scott are teaming up to star in the Michael Dowse-directed comedy Goon, the Raging Bull of hockey movies from indie producers Don Carmody, David Gross and Jesse Shapira.
New projects land Harold Greenberg Fund investment
A number of high-profile projects will be receiving support in the latest round of Astral's Harold Greenberg Fund's English-language program via the Equity Investment Program.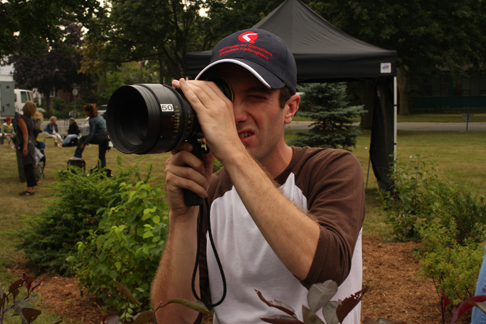 Baruchel and Tierney share stage at Hall of Fame
Two new awards will be handed out at this year's Canadian Film and Television Hall of Fame: the Audi Performance Award and the Panavision Award.