Jay Baruchel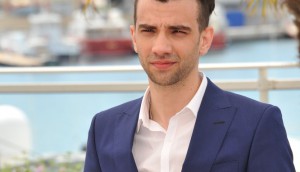 FX renews Toronto-shot Man Seeking Woman
The renewal follows the pilot and first season of the Jay Baruchel-starring comedy being shot in Toronto.
FX to shoot Jay Baruchel comedy in Toronto
The U.S. cable network will see the 10-episode first season shot in Toronto after shooting the pilot in the city earlier this year.
Jacob Tierney reteams with Jay Baruchel for Baseballissimo
The indie feature is about a young Canadian baseball player in an Italian coastal town (Tierney pictured).
Goon receives Golden Box Office award
eOne Films Canada's Noah Segal and the film's actor-co-writer Jay Baruchel on the hockey comedy's $4.1 million domestic box office performance in 2012.
Scribes Jay Baruchel, Evan Goldberg at work on Goon sequel
A script is in the works for the second installment of the Michael Dowse-directed comedy (original film pictured) that Alliance Films released in Canada and Entertainment One in Britain.
RoboCop to shoot next in Hamilton
The remake of Paul Verhoeven's action classic, in production in Toronto, will shoot on and around Hamilton's James Street from Sept. 24 to Oct. 1, and the city will be made to look like Detroit.
Jay Baruchel: I owe my acting career to my mother
The Canadian child actor-turned-Hollywood star saluted Robyne Baruchel for providing a watchful eye for her son as he broke into acting as a 12-year-old.
Jay Baruchel joins Reginald Harkema's The Rebel Kind
The punk period feature will shoot in Vancouver in fall 2012.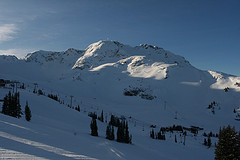 Whistler Film Festival unveils film lineup, books Jay Baruchel tribute
Ben Addelman's Kivalina vs Exxon, Maxwell McGuire's Foreverland, and Christopher Petry's Marilyn to bow at Whistler.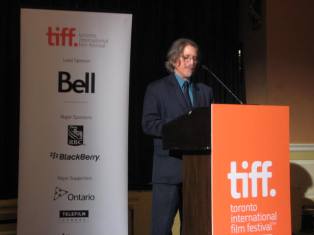 Talking TIFF: Gravestock on Canadian film selection
The festival's Canadian Programming exec talks to Playback about this year's selection process.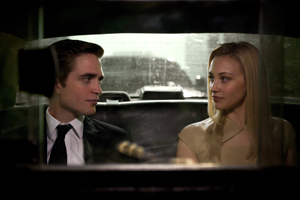 Cosmopolis enters production
David Cronenberg's adaptation of Don DeLillo's Cosmopolis has kicked off its 40-day shoot in Toronto.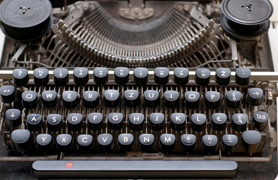 Jay Baruchel in line for studio writing gigs
Jay Baruchel is sharpening his screenwriting pencil again to adapt Kickstart Comics' Random Acts of Violence for the big screen with writing partner Jesse Chabot.