Jason Wright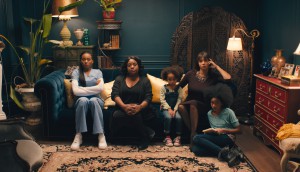 Coming soon: Jean of the Joneses
Search Engine's Jason Wright on converting strong showings at SXSW and TIFF '16 into theatrical ticket sales ahead of the film's Toronto release on Friday.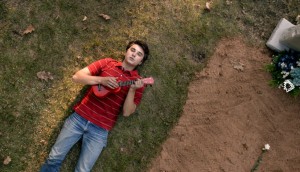 Coming soon: Coconut Hero
How the Canada/Germany coproduction, which opens today in Toronto, stayed true to its Northern Ontario roots.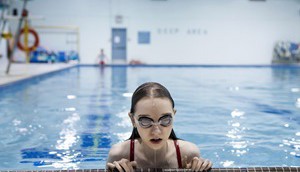 Coming Soon: Wet Bum
Search Engine Films' Jason Wright on building off word-of-mouth and social media buzz to help promote the coming-of-age tale.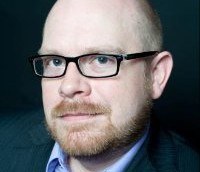 Jason Wright joins Search Engine
Wright has been named the indie distributor's new VP of marketing and operations.