Jason Arsenault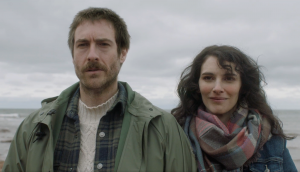 First feature film supported by P.E.I.'s Film Media Fund wraps
The thriller from writer/director Adam Perry is a collaboration between P.E.I.'s Saltwater Films and Newfoundland's Rink Rat Productions.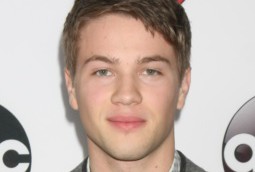 HGF distributes $110K across three projects
Lira's Forest from writer/director Connor Jessup (pictured) was among the projects to receive financial support through Harold Greenberg Fund's Shorts-to-Features Program.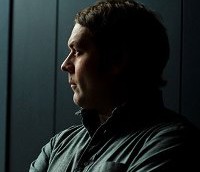 ComedyCoup enters the homestretch
With the five finalists announced, CineCoup's J. Joly (pictured) explains how the film and TV versions of the accelerator program have differed in participation and audience engagement.