Jared Keeso
Letterkenny returns with first Christmas special
The Crave comedy will ring in the holiday season with A Letterkenny Christmas: The Three Wise Men, while six new episodes are set to follow in December.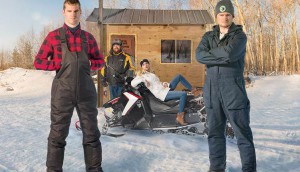 Letterkenny season three to bow on Canada Day
Despite its summer premiere, the upcoming season is set in…winter?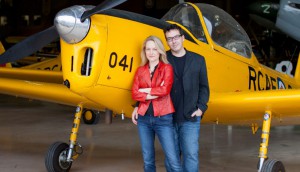 Who won big at the WGC Awards?
X Company, Letterkenny and Maudie scribes nabbed some hardware at the annual Writers Guild of Canada gala. Check out who else picked up a trophy.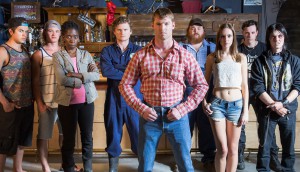 Cameras roll on Letterkenny season two
Production is underway on six additional episodes of the Sudbury-shot comedy.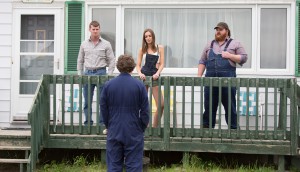 10-4 on a new season for Letterkenny
The CraveTV/Comedy Net series produced by New Metric Media in association with DHX and Bell Media has been greenlit to a second season.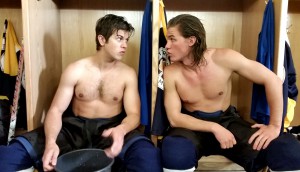 Why CraveTV didn't have a problem with Letterkenny
As production starts on Bell Media's adaptation of Jared Keeso's Letterkenny Problems, Mike Cosentino and New Metric Media discuss translating the web series for TV(ish).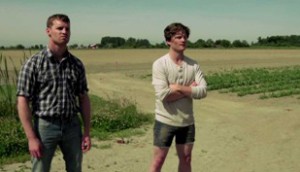 CraveTV commissions Letterkenny as first Canadian series
The Jared Keeso-starring comedy is a partnership between the Bell Media streamer and The Comedy Network.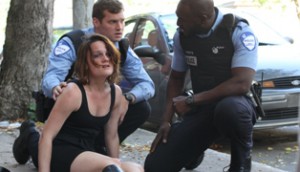 CTV plans ad-free encore broadcast for 19-2
The commercial-free airing is prompted by the opening second season episode featuring a single, uninterrupted, 13-minute, single-camera tracking shot.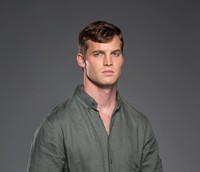 Latest Butler Brothers feature to shoot in Northern Ontario
Jared Keeso (pictured) is among four major cast announcements for the action comedy by Brett and Jason Butler.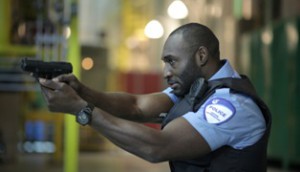 Richard Chevolleau, Lisa Berry join 19-2 cast
The Bravo police drama is shooting its second second in Montreal.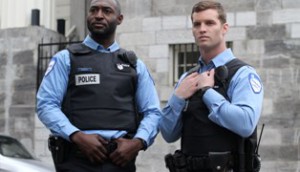 Bravo orders second season of 19-2 reboot
The order for another 10 episodes comes ahead of the rookie season finale Wednesday night.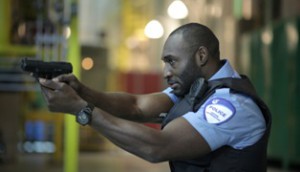 Bravo's 19-2 cuffs 870K viewers on CTV
Following a one-off promotional airing on CTV, the Montreal-made cop drama returns to Bravo this week after an impressive debut.