Jann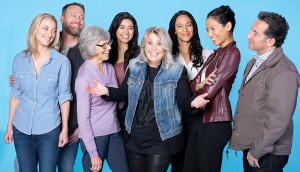 Jann leads CTV fall lineup dominated by unscripted shows
Corner Gas Animated will return to CTV Comedy Channel, while HBO Max originals Raised by Wolves and Love Life make their way to Sci-Fi and Drama, respectively.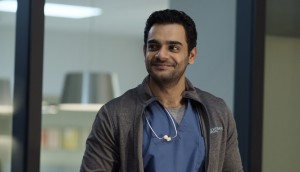 Upfronts '20: Transplant, Jann, Letterkenny earn renewals
Great Pacific Media's Mud Mountain Haulers and Blue Ice Pictures' The Surrealtor were among the new series unveiled at Bell Media's "Homefront" presentation.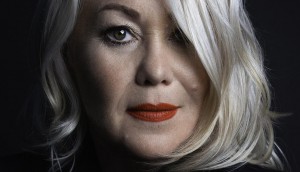 Upfronts '20: CTV locks in 18 returning series for fall schedule
In addition to new pickups such as B Positive and Supermarket Sweep, the network confirmed that Jann's sophomore season will debut this fall.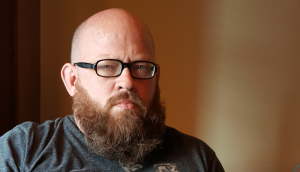 WGC virtually honours Dennis Heaton with showrunner award
The winners of the 24th annual WGC Awards were announced via YouTube by comedian Gavin Crawford, with Jann and Coroner earning the top prizes.
CSAs '20: TV's new contenders on their paths to nomination
The producers of six of Canada's newest Canadian Screen Awards-nominated series share the journey from development and production to the Academy ballot.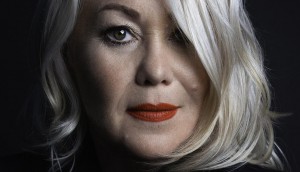 Jann Arden gets candid with new CTV special
The JANN star and co-creator will be featured in Jann Arden One Night Only, airing on CTV on Dec. 4 before heading to Crave.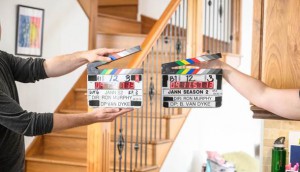 JANN starts its second verse in Calgary
CTV has upped the episode order in season two, bringing the total to eight, while Jennica Harper returns as showrunner.
In Brief: Anthropocene lands special theatrical run
Plus: European Film Market unveils a new initiative, while Jann Arden is the inaugural recipient of the Firecracker Department's Blaze Award.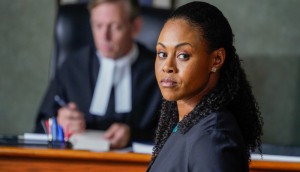 Modern Canadian showrunner pt. 2: opportunities abound for creators
Showrunners discuss new opportunities created by SVOD players and expanded funding triggers, and how the discussion around diversity is evolving.
The modern Canadian showrunner: navigating a landscape in flux
Part one of Playback magazine's showrunner feature looks at the increased creative freedom afforded to writers, and why now is an exciting time to build a career in Canada.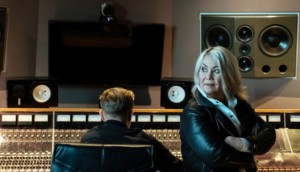 JANN hits all the right notes in CTV debut
The premiere episode drew an average audience of 1.4 million viewers across its premiere and weekend encore.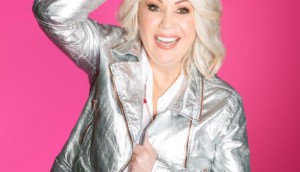 CTV sets March premiere for Jann Arden comedy
Bell Media set its midseason schedule, which will include a slightly expanded episode order for The Launch season two.