Janis Lundman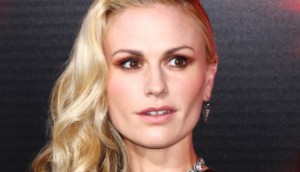 CBC commissions drama series Bellevue
The eight-parter goes to camera next month in Montreal. (Series lead Anna Paquin pictured.)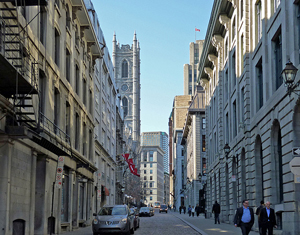 Quebec industry raises alarm on reduced film tax credits
The cash-strapped Quebec government has cut corporate tax credits across the board by 20%, impacting the provincial film, TV and digital sectors.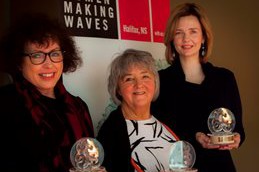 Wave Awards honour Atlantic Canada film veterans
Noreen Golfman, Barbara Doran and Linda Wood (pictured) received tributes for their contribution to the Canadian industry.
Cameras roll on Bomb Girls movie as cast, drama take a final bow
Meg Tilly, Jodi Balfour, Charlotte Hegele, Ali Liebert, Antonio Cupo, Anastasia Phillips, Michael Seater and Peter Outerbridge are reprising their original roles.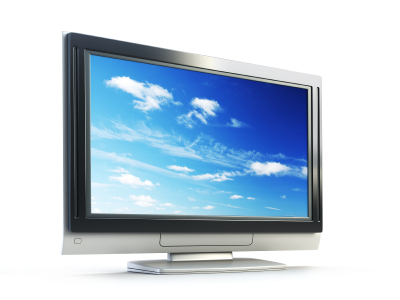 CTV orders full seasons of Played cop drama, Satisfaction comedy
Bomb Girls producers Muse and Back Alley Film Productions will produce 13 episodes of a undercover detective drama that CTV hopes will repeat the success of Flashpoint.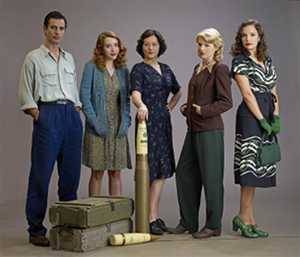 Imavision takes North American DVD, digital rights to Bomb Girls
The Montreal-based DVD and digital distributor plans to launch the homegrown drama into the Canadian entertainment market in time for the holiday season.
Michael Seater boards Bomb Girls' second season
The Canadian actor (pictured) will play a gregarious factory worker and object of interest for the girls working the assembly line.
Bomb Girls greenlit for second season
The wartime drama will be back on Global TV for another round, following a successful six-part series launch.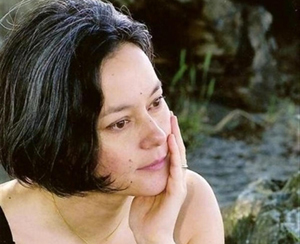 Meg Tilly toplines Bomb Girls for Global
The homegrown drama about Second World War women at work in a bomb factory goes before the camera in Toronto starting Sept. 12.
Durham County plans TV movie for HBO Canada
Durham County producer Back Alley Film Productions and Muse Entertainment are developing a TV movie for HBO Canada to follow the homegrown drama's third and final season.