Janice Dawe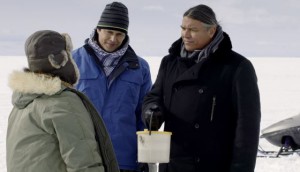 Podemski, Diorio roll on Unsettled
The 10-part drama series is produced by Jennifer Podemski's Redcloud Studios and Derek Diorio's Distinct Features for TVO and APTN.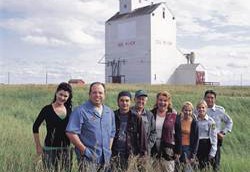 Corner Gas gets movie reboot
The big-screen reboot of the much-loved TV series will receive a multi-tiered rollout across theatrical, TV and home entertainment.
Ruby Skye P.I. begins season three production
The web series sees Sean Cullen and Hannah Spear join the cast of the third season, which is entitled The Maltese Puppy.
Jill Golick sells Ruby Skye P.I. web series to CBC
The pubcaster is to stream the teen/tween detective mystery series (pictured) in winter 2014, before combining internet TV episodes into a broadcast hour for its main network.
ReelzChannel buys Cracked drama for U.S. market
The sale of the White Pine Pictures police procedural follows a promotional push at MIPCOM for the Canadian import.
CBC Cracked drama sold to Canal Plus in France
The French TV deal is expected to open the way to an American broadcast sale as the international roll-out of the homegrown drama picks up pace.
White Pine Pictures names Steve Ord as COO
The veteran exec (pictured) takes over day-to-day responsibilities from VP Janice Dawe, who is stepping down after eight years with the company.
Cracked sold to Astral's Series+
The upcoming procedural cop drama from Toronto-based White Pine Pictures is slated to premiere on CBC in January.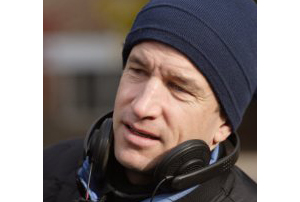 White Pine taps Southam for Cracked pilot
The director will step behind the camera for the new CBC crime drama.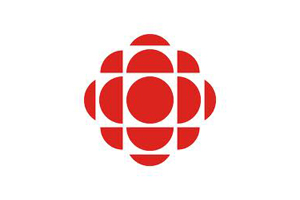 CBC goes to pilot with a police procedural
Exclusive: Phyllis Platt, CBC Television's interim executive director, confirmed the pubcaster is going to pilot with Cracked, a police drama from White Pines Pictures.