Jane Rimer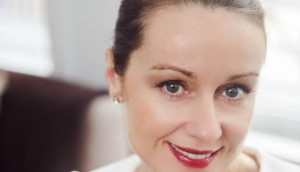 Insight exec Jane Rimer departs to launch consultancy firm
Rimer, the former head of international business, says she'll continue to work with Insight as she goes back to full-time consultancy with Brilliant NYC.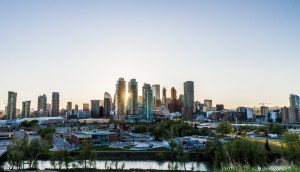 Insight, Manifesto partner to bring X Games to Alberta
The Amazing Race Canada producer discusses why it's trying to bring the winter sports competition to Calgary in 2020.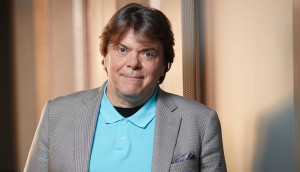 Charting the next phase of The Launch
With season one in the books and the ink drying on a global deal with Sony Pictures Television, Bell Media president Randy Lennox talks key takeaways from the inaugural season.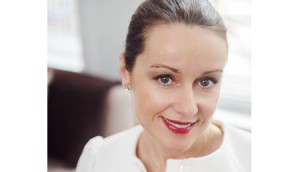 Jane Rimer joins Insight senior management team
Insight's John Brunton and newly minted chief of international business and creative development Rimer on the prodco's immediate plans for expansion. (from realscreen)