Jane Campion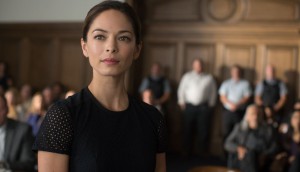 Deals: Farpoint, Max Films, eOne
Farpoint Films' new factual series lands U.K. distribution, Netflix acquires an upcoming Jane Campion drama and The CW asks for more Burden of Truth.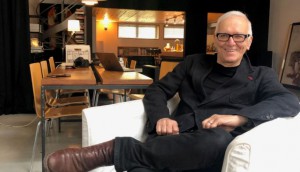 Roger Frappier, Jane Campion team up for The Power of the Dog
The adaptation of Thomas Savage's 1967 novel will star Benedict Cumberbatch and Elisabeth Moss.
Berlinale Talent Campus: The Masters
Blogging from Berlin, Scythia Films producer Daniel Bekerman learns about the craft of sound design from Walter Murch, and the filmmaking process of Hong Kong auteur Wong Kar-wai.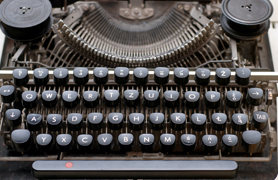 OMDC puts producers on fast-track to screen adapations
Relationships mean everything in film and TV, and match-maker OMDC's From Page To Screen mixer is where many start.