Jan Miller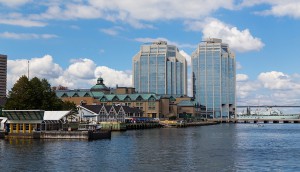 Making Halifax a home for international copro development
As the curtain closes on Trans Atlantic Partners' 10th anniversary confab, program director Jan Miller discusses its strategy, and legacy.
Jan Miller steps down as Strategic Partners director after 15 years
(UPDATED) The departure follows news last week that Lia Rinaldo is leaving the Atlantic Film Festival in Halifax as festival director after 22 years in the post (Miller pictured).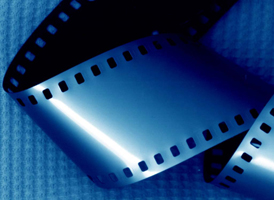 Marc Seguin joins First Weekend Club board
The CMPA VP of policy joins Paul Gratton, who remains as chair of the board for another term, and recently appointed board members Emily Alden and Ingrid Veninger.