Jamie Schouela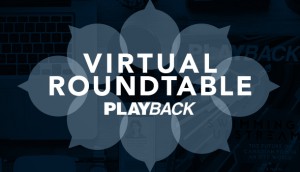 Can networks build schedules, meet CPE in a world with no new production?
Broadcast heads discuss how they're mapping out their schedules during lockdown, ongoing dialogue with the CMF and CRTC, and supporting the production sector through COVID-19.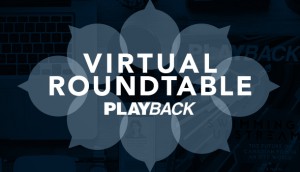 Broadcasters talk experimentation, trend-setting amid COVID-19
Broadcast heads discuss the implications of frozen production pipelines and schedule overhauls in a climate where ad revenue has slowed to a trickle but viewership is spiking.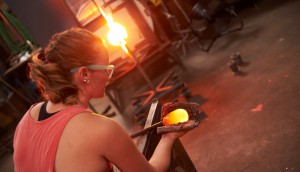 Programmer profile: Blue Ant Media
Execs Jamie Schouela and Sam Linton discuss commissioning strategies for the company's Canadian specialty channels, Cottage Life, Makeful and T+E.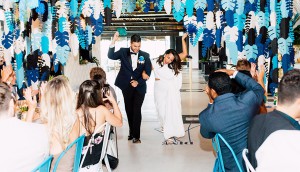 Blue Ant's Upfront sees surge in Cancon
As the broadcaster digs deep on niche audiences, its domestic commissions continue to grow.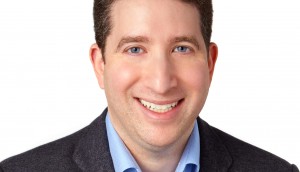 Jamie Schouela upped at Blue Ant
Schouela has been promoted to president of Canadian media, after nearly five years with the company.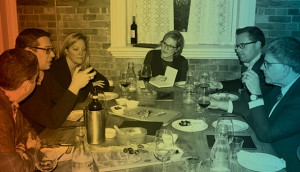 Playback's Digital Roundtable – Part Two
Execs from leading media companies talk about audience engagement, defining digital success and where to find revenue.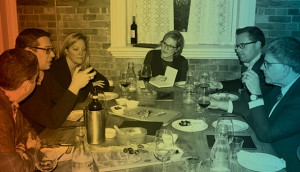 Playback's Digital Roundtable – Part One
Execs from leading media companies dig into everything from discoverability to monetization and working with SVODs.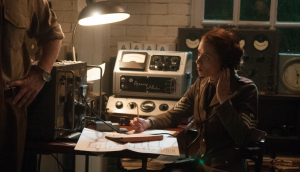 Cracking the discoverability conundrum
From Playback magazine: Ahead of this fall's CRTC Discoverability Summit, a panel of six marketing and media experts weigh in on strategies for getting Cancon in front of Canadians.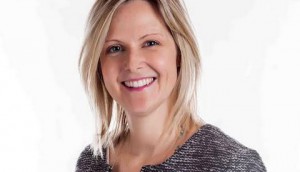 Blue Ant nabs AOL's Laura Pearce for new role
The former marketing director for AOL Canada will fulfill a new, consumer-facing "fan engagement" role at the fast-growing media co.
Blue Ant Media hires Shaw marketing VP
Jamie Schouela (pictured) will be joining the Toronto-based company as its executive VP of marketing and communications beginning next week.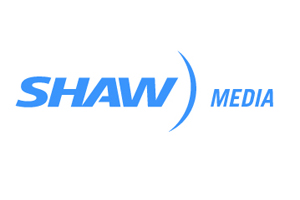 Shaw Media names Jamie Schouela to brand Global and specialties
Shaw Media has named Jamie Schouela as its new vice president of marketing, overseeing the marketing and publicity for Global Television and the broadcaster's 19 specialty channels.