Jamie Kastner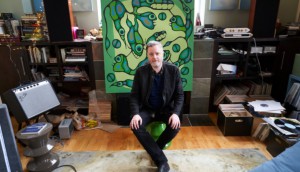 Mongrel Media swoops on Jamie Kastner documentary
The indie distributor has acquired domestic rights to the art-fraud film, which made its world bow at Hot Docs last night.
Telefilm, Rogers Group of Funds invest $625K across 7 docs
The latest films by Nettie Wild, Mila Aung-Thwin and Rama Rau are among the projects that will receive production and post-production coin through the fund.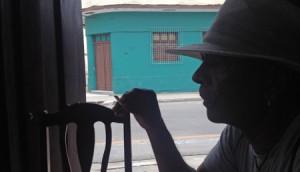 Super Channel, Canal D board Skyjacker's Tale
Bell Media-owned Canal D and Super Channel have acquired Canadian TV rights to Jamie Kastner's forthcoming doc The Skyjacker's Tale (pictured).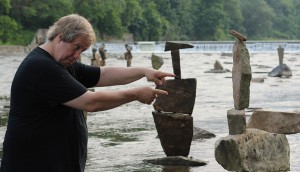 Status, Skyjacker's Tale land Shaw Media-Hot Docs funding
The Shaw Media-Hot Docs Funds have awarded development and completion grants totaling $236,000 to nine Canadian documentary projects. (Alan Zweig pictured).
TIFF12: The documentary wrap
Here's a wrap-up of all of the key documentary news from the event's 11 days, from the red carpets and parties, to the directors and the deal-making.
TIFF12: Kastner has a ball with Disco doc
Toronto-based director Jamie Kastner (pictured) talks about taking viewers on a revisionist romp through the disco era in The Secret Disco Revolution.
TIFF to host Polley's Stories, Kastner's Disco
(UPDATED) Sources say the 2012 festival will host the premieres of feature docs The Stories We Tell and The Secret Disco Revolution, from Canadian directors Sarah Polley (pictured) and Jamie Kastner respectively.
eOne, Kastner pair up for Secret Disco Revolution
The international entertainment co won a bidding war among four sales agents for world distribution rights, excluding Canada, for the forthcoming doc from the Toronto-based director.