Jamie Dagg
Naveen Prasad's next step
The industry veteran discusses his decision to move on from his post as president of Vice Canada and what's next for him.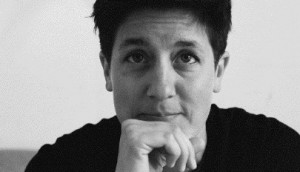 HGF supports 27 films in first quarter of 2019/20
Nearly $400,000 in funding will be allocated to the films, which include scripts from Kathleen Hepburn (pictured), Jordan Canning, Jamie Dagg and Danishka Esterhazy.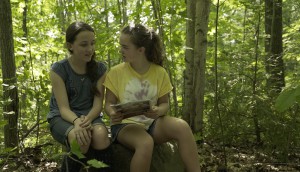 Canadian projects head to Busan
Ingrid Veninger's Porcupine Lake and Kathleen Hepburn's Never Steady, Never Still are among those headed to the South Korean festival.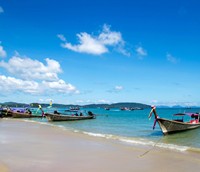 XYZ Films takes NA sales rights to Jamie Dagg's River
The indie thriller from RedLab Digital and Know Rules Media is set to shoot in Laos and Thailand in January 2015.