James vs His Future Self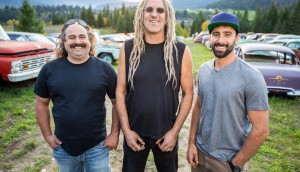 Deals: Corus Studios, White Pine, Sky TV, Radio-Canada
Netflix extends its deal with Corus Studios for season two of Rust Valley Restorers, while Toxic Beauty and James vs. His Future Self score new sales.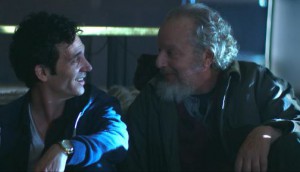 Gravitas Ventures takes on James vs. His Future Self
The sci-fi comedy up for best original screenplay at the Canadian Screen Awards is expected to be released theatrically in the U.S. this May.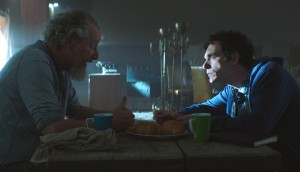 Edmonton sets James Vs His Future Self as Opening Night Gala
Co-written by star Jonas Chernick and director Jeremy LaLonde, the film follows an ambitious scientist who is visited by an older man claiming to be his future self.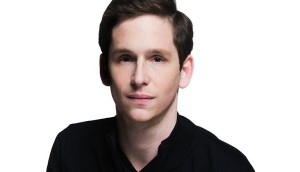 On the Slate: JoBro Productions
The Toronto prodco is looking for source material in creative places and is considering getting into the TV game.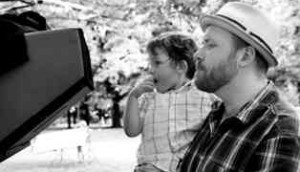 Jeremy LaLonde preps next feature
James vs His Future Self will be produced by Walker Entertainment, Banana-Moon Sky Films and JoBro Productions.