James Milward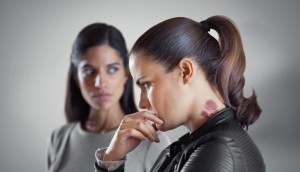 How Secret Location made Halcyon a reality
A deal with Syfy took the hybrid digital/VR series to 80 territories globally, garnering acclaim for its novel format. Now, it's been optioned for an hour-long TV version.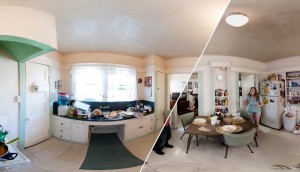 Best of the Year: Secret Location
After spending seven years as a predominantly service-based company, the digital content studio is putting its eggs in the original-IP basket.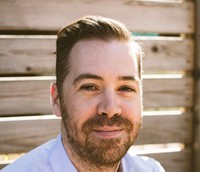 eOne acquires full stake in Secret Location
The deal comes more than two years after eOne took an undisclosed equity stake in the Toronto-based digital studio. (Secret Location founder James Milward pictured.)
Why Secret Location is on the 'Frontline' of VR
James Milward discusses the company's VR Emmy win, its new VR journalism project with PBS and why it is pursuing "frameless storytelling" full-force.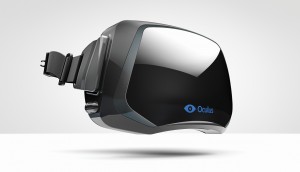 Secret Location signs with Chris Milk's VRSE.works
The agreement will see the agency and the U.S.-based prodco pool resources and collaborate on virtual reality projects.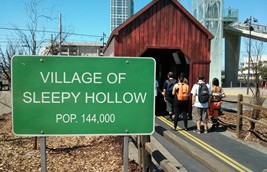 Inside the Rift: Secret Location's Sleepy time at Comic-Con
The Toronto-based digital agency unveiled its Oculus Rift experience project for Fox's Sleepy Hollow at Comic-Con in San Diego.
Secret Location gets equity investment from eOne
The unspecified stake will allow Secret Location to continue operating on its own to service broadcast, brand, agency and producer clients. (The Great Martian War app pictured)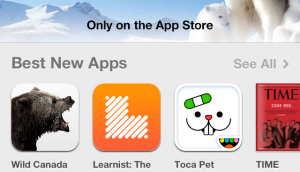 Wild Canada app 'a new type of content' for CBC
The Secret Location-produced companion app to the upcoming CBC documentary series functions like an extra episode, say producers.
Secret Location launches Great Martian War app
The game app, which accompanies the Canadian original film that premieres on Dec. 5 on the History Channel, will also roll out in the U.S. and U.K.
Strategic Partners unveils co-pro conference lineup
Noreen Halpern (pictured), James Milward, Kathleen Meek and Karthiga Ratnasabapathy are among the speakers and panelists to appear in Halifax.
Six seconds to the future: Continuum uses Vine to engage users
Playback talks to Chris Harris and James Milward about the ongoing online social media campaign for Showcase's Continuum.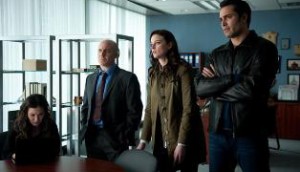 Showcase launches Continuum Interactive
The convergent experience, developed with Toronto-based Secret Location, incorporates Vine videos and social media sharing and voting to influence the outcome of the second season finale.