Jam Filled Entertainment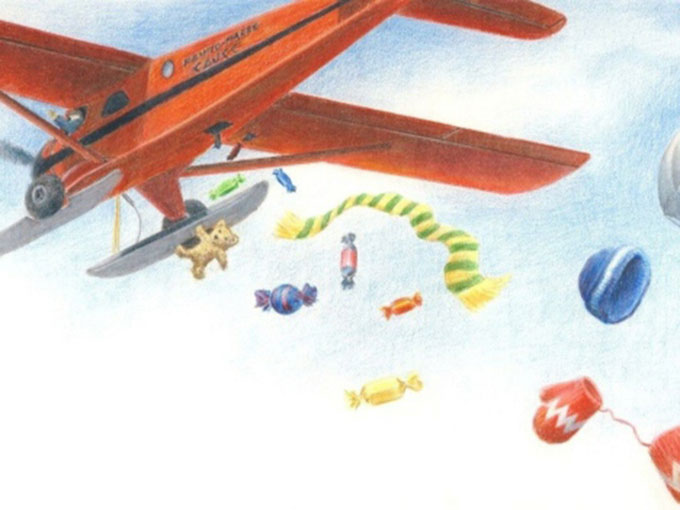 Amberwood readies CBC special
Book-based animated holiday special The Great Northern Candy Drop will air on CBC this December.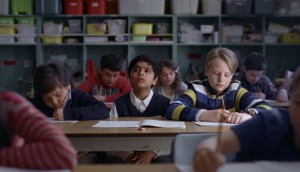 Deals: Buck Productions, Stellar Citizens, Mongrel
Buck strikes up an international deal for two docs with Syndicado, Toronto's Stellar Citizens options Haya Waseem's short film Shahzad (pictured) and more deals of the week.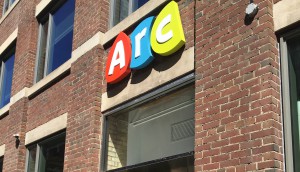 Jam Filled completes Arc transaction
The Boat Rocker Media company has taken over production on Arc projects.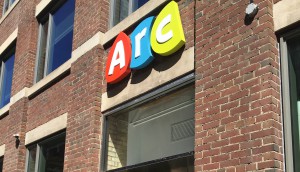 Jam Filled looks to acquire Arc Productions assets
The newly acquired Boat Rocker Media subsidiary has entered an agreement to acquire "substantially all of the business" of the troubled animation studio. Boat Rocker acquires Jam Filled Entertainment
The Toronto-based company continues its acquisition streak with the purchase of animation service studio Jam Filled Entertainment.
Radical Sheep strikes development deal with Teletoon Canada
The Toronto-based preschool and youth TV producer will develop The Bagel and Becky Show, for kids ages 8 to 11, based on a book by fine artist Dave Cooper.