Jacqueline Dupuis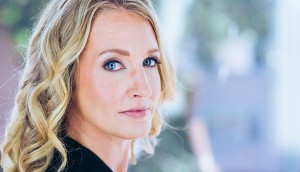 VIFF exec director Jacqueline Dupuis to step down
Dupuis will act as an advisor to the board and senior leadership team as the search for her successor gets underway.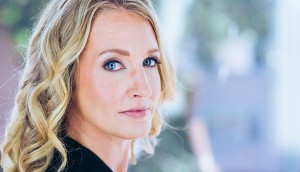 VIFF looks to build out 'film-plus' model in 2017
Through a partnership with Buffer Fest and a music-focused program, the Vancouver festival aims to draw in new parts of B.C.'s creative ecosystem with its expanding roster of programs.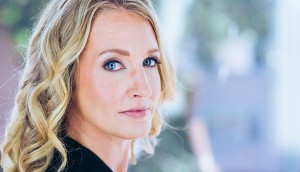 VIFF looks to redefine the festival model
Jacqueline Dupuis (pictured), executive director of the Vancouver International Film Festival, discusses the fest's new "film-plus" strategy.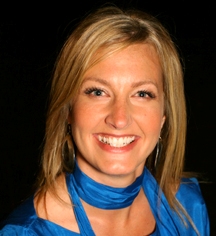 VIFF gets biz-y
This year's Vancouver International Film Festival features a reinvigorated focus on industry programming. (VIFF exec director Jacqueline Dupuis pictured)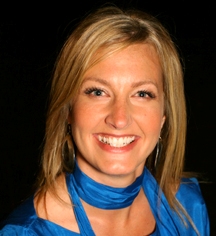 Jacqueline Dupuis named new head of VIFF
Dupuis replaces Alan Franey, who served as the CEO and festival director for the Vancouver International Film Festival for 26 years.
VIFF introduces two new film awards
The festival is also adding the B.C. Spotlight film program, which will include an adjudicated competition.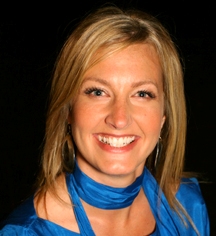 Jacqueline Dupuis moves from CIFF to VIFF
The festival's new executive director comes on board following a record-breaking year for VIFF audience attendance.