Jack Zhang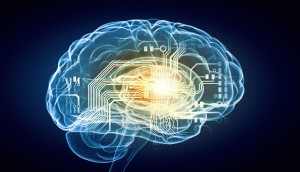 Can a computer write the next indie hit?
Algorithm-generated storytelling: the pros and cons of taking some of the risk out of filmmaking.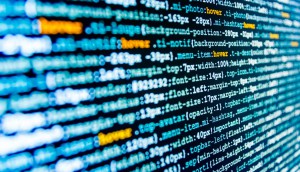 Could augmented intelligence transform the film, TV industry?
Impossible Things, a screenplay co-written using a computer algorithm, is scheduled to go into production in Canada early next year.