J. Joly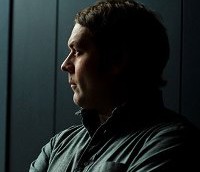 Wattpad, The Coup partner
The two Canadian cos are launching a short-film competition, tapping source material from the self-publishing platform as story fodder.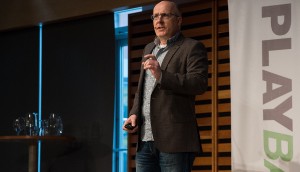 Photo Gallery: Playback Marketing Summit
A selection of photos from the inaugural Playback Marketing Summit, held on Oct. 29 at the Bram & Bluma Appel Salon. (Taxi Chief Strategy Officer Mark Tomblin pictured.)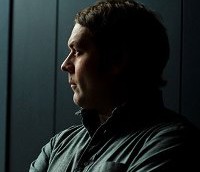 CineCoup reveals shortlist
The top 15 teams will battle it out on social media to be a part of the final-five live pitch session at the Banff World Media Festival. (CineCoup's J. Joly pictured.)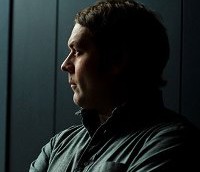 Canadian film needs 'acceleration,' CineCoup CEO tells MPs
CineCoup's J. Joly (pictured) was one of several industry players that presented during a hearing held on March 9 to an all-party Heritage committee reviewing the Canadian film business.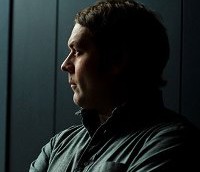 CineCoup Media preps sophomore feature film round
The new round will have a tighter focus on genre and "high-concept stories with franchise potential." (CineCoup Media founder and CEO J. Joly pictured)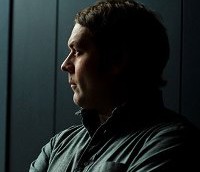 ComedyCoup enters the homestretch
With the five finalists announced, CineCoup's J. Joly (pictured) explains how the film and TV versions of the accelerator program have differed in participation and audience engagement.
Wolfcop secures lead as horror pic starts Saskatchewan shoot
The feature, set for a 17-day shoot in Regina and Moose Jaw, will be released in Cineplex theatres in 2014.
TIFF13 Industry Conference Highlights: Engaging your audience
Five key takeaways from Monday's panel on rallying superfans for your next film.
Bill Marks joins CineCoup as head of production
The film accelerator is also co-hosting a networking event with Telefilm Canada this Friday at Montreal's Fantasia International Film Festival.
Regina's Wolfcop wins inaugural CineCoup competition
Producers Bernie Hernando and Hugh Patterson and writer/director Lowell Dean must now decide whether or not to shoot in Saskatchewan, which ditched its much-needed refundable film tax credit.
CineCoup unveils top 10
President of distribution and sales Brad Pelman will travel to Cannes this week to shop the films to sales agents and international buyers.
Film accelerator CineCoup unveils top 15
The top projects, revealed Wednesday night, come from Vancouver, Edmonton, Regina, Toronto and Halifax.