Ivan Grbovic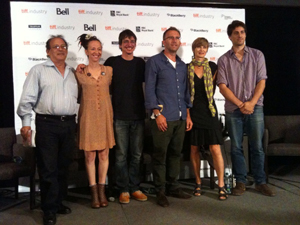 TIFF 2011: Canuck directors talk bold Quebec films and DIY spirit
Bessai, Veninger, Falardeau and Grbovic are joined by Deepa Mehta in a TIFF industry panel exploring Canada's rich filmmaking culture.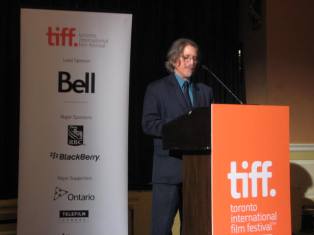 Talking TIFF: Gravestock on Canadian film selection
The festival's Canadian Programming exec talks to Playback about this year's selection process.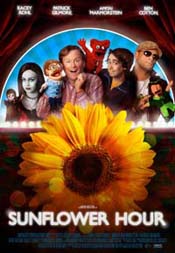 Canuck films earn four awards at Karlovy Vary
Four trophies in all went to Canadian films, including Aaron Houston's puppeteer mockumentary Sunflower Hour, at the premiere European film festival.