Ivan Fecan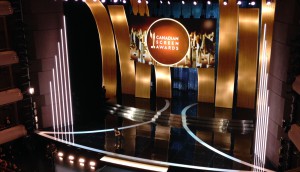 Ivan Fecan, Karen Walton to receive ACCT special awards
The Academy of Canadian Cinema & Television has named six people who will be presented with special awards during 2016′s Canadian Screen Week.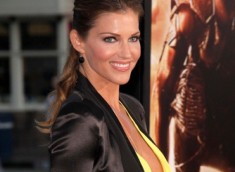 CBC acquires Ascension from Lionsgate, Sea to Sky
The pubcaster jumps on the short-run series trend with the new sci-fi drama, set to air this fall. (Series co-star Tricia Helfer pictured.)
Syfy's Ascension starts shooting in Montreal
The Tricia Helfer-starrer bound for the U.S. cable channel follows the acquisition of Canadian-made series like Bitten, Haven, Lost Girl and Continuum. (Helfer pictured)
Bell Media develops crime drama Sex, Lies and Handwriting
The procedural will shoot in Vancouver and also has backing from France's TF1 and Prosiebensat.1 in Germany.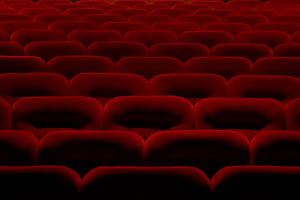 Soulpepper, Thunderbird Films pact on film, TV & digital content
The newly inked joint venture will see both partners develop and produce movies, TV shows and digital content for a world market.
Rick Brace to retire from Bell Media after near 40-year career
"I've had the pleasure of…seeing the evolution of the broadcast industry to now what we call the media industry," the veteran broadcaster told Playback on news of his departure at the end of 2013.
Thunderbird Films acquires Reunion Pictures
Both Vancouver-based producers will continue to make TV shows under their separate brands, while their combined forces aims to better serve broadcast partners.
Thunderbird Films appoints Ivan Fecan as board chairman
The industry mogul comes on board the Vancouver-based indie, which also has 50-50 partnership Sea to Sky Studios with Lionsgate to produce TV series for international broadcast and cable networks.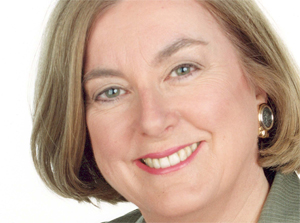 BCE shakes up CTV
Departures include John Gossling, Paul Sparkes, Susanne Boyce and Alon Marcovici.
Decade in Review: Ivan Fecan is Playback's Person of the Decade
Once given the tools, CTV topper Ivan Fecan created a media empire that dominates the Canadian landscape, a feat that secures him honors as Playback's Person of the Decade.
Guns shoots to the top at Geminis, night two
Guns was the big winner at the 25th Gemini Awards on Wednesday night, as the CBC drama mini-series snagged five trophies.
Kevin Crull to CTVglobemedia as COO
BCE's embrace of CTVglobemedia has begun with news that Kevin Crull will join the broadcaster as chief operating officer, effective January 1, 2011.