Ivan Fecan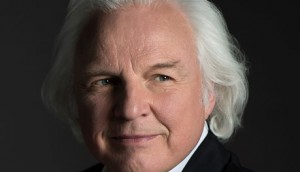 Ivan Fecan transitions to a new role within Thunderbird
The veteran TV exec (pictured) is standing down as executive chair of the board to focus on producing, with Brian Paes-Braga stepping into the position.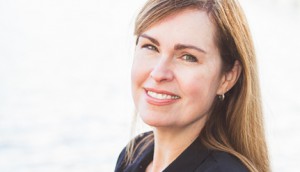 Jennifer Twiner McCarron named Thunderbird CEO
She remains CEO of Thunderbird's growing animation division, Atomic Cartoons.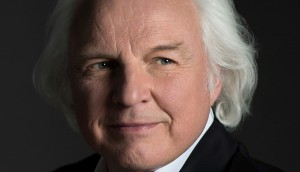 2018 Indie List: Thunderbird Entertainment takes off
With its Netflix deals, a new HQ for Atomic Cartoons and plenty of projects in development, the prodco's leaders discuss the company's future growth plans.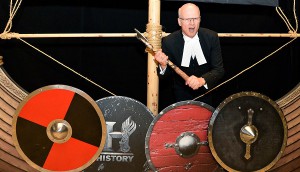 Netflix investment news rocks CMF Showcase
As industry players converged on Ottawa to promote the screen industry, a news leak about a $500 million investment from the SVOD set the room abuzz with questions and anticipation.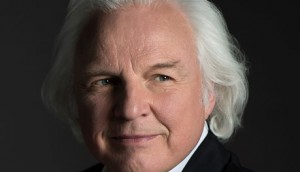 Ivan Fecan named Thunderbird CEO
The interim appointment follows co-founder Tim Gamble's move to vice chair of the Thunderbird board.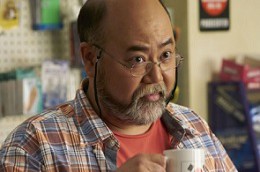 Cameras rolling on Kim's Convenience season two
Thirteen new episodes of the Korean-Canadian family comedy are now filming ahead of its fall premiere on CBC.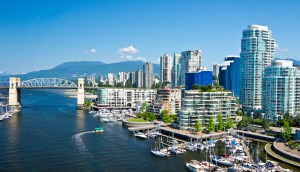 Production underway in Vancouver on Somewhere Between
The limited series, produced by Thunderbird Entertainment in association with ITV Studios America, will air on ABC this summer.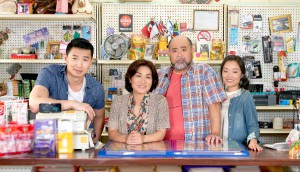 CBC orders more Kim's Convenience
Season one of the comedy, produced by Thunderbird Entertainment in association with Soulpepper, has garnered big ratings for the pubcaster.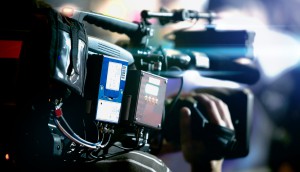 ABC greenlights Thunderbird series Somewhere Between
The Vancouver-shot drama series, which is based on a South Korean format, was given a straight-to-series order.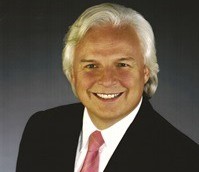 Kim's Convenience comes to life for small screen
Thunderbird executive chair Ivan Fecan is executive producing the award-winning play's transfer to TV, with production underway.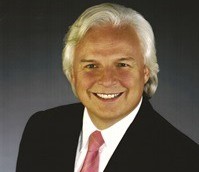 Playback's 2016 Canadian Film & TV Hall of Fame: Ivan Fecan
The industry builder and Playback's 2010 Person of the Decade helped build the empire now known as Bell Media and oversaw CTV's rise to the number one network.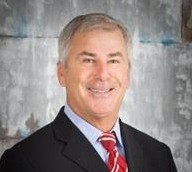 Dennis Miller joins Thunderbird's board of directors
Miller (pictured) will also serve as a strategic advisor to the Vancouver-based company.