iTunes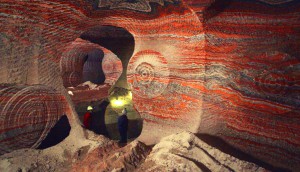 Anthropocene gets exclusive 4K engagement on iTunes
Distributed by Mongrel Media, the hit doc will be available for a limited time in a premium format ahead of its Sundance screening.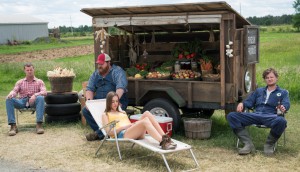 Letterkenny short-form spin-off headed to SnackableTV
Bell Media's mobile app will also be the Canadian home for Kevin Hart's Laugh Out Loud comedy service.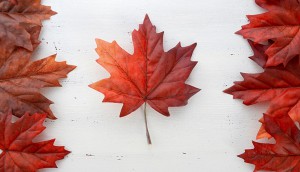 Telefilm unveils discoverability initiatives
The cultural agency is partnering with iTunes, VIA Rail and the NFB, among others, to promote Cancon in 2017.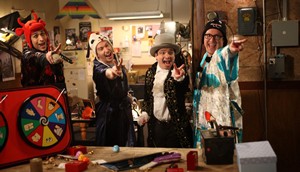 Deals: DHX, Mosaic, Nickelodeon, Multiple Media
Mosaic Entertainment's Tiny Plastic Men (pictured) heads to Hulu, and more deals of the week.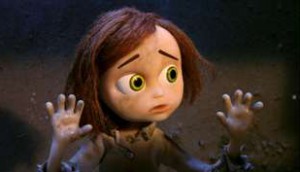 Martin Katz to turn Foxed! short into animated feature
James Stewart's stop-motion 3D short film about fearsome foxes is to be turned into a theatrical feature with an accompanying Oculus Rift VR experience.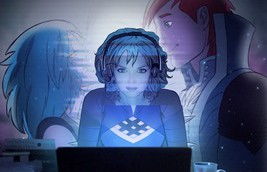 Going beyond the App Store with Avatar Secrets
Writer/director Ramona Pringle explains how she got her "appumentary" in front of big-city commuters and beyond.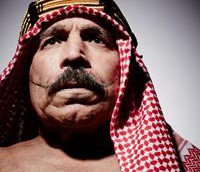 Hot Docs: The Sheik doc goes hybrid for distribution
The Igal Hecht documentary will roll out initially on Vimeo on Demand, before releases on Super Channel and Cineplex screens.
Camp Lakebottom hits iTunes before Disney XD
Toronto-based 9 Story Entertainment is making the first episode of its children's series (pictured) available for free on iTunes in advance of the show's July 13th debut on Disney XD.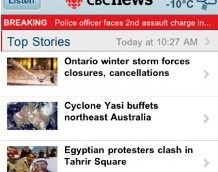 iTunes selects CBC News app as best mobile news offering
The CBC's mobile news offering faced competition from homegrown news apps from the Globe and Mail and National Post newspapers and CTV News.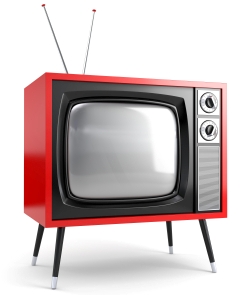 CRTC over-the-top services probe 'inconclusive'
The regulator says the traditional broadcasting system is not being harmed by over-the-top services like Netflix, but that it will keep monitoring the situation.
NFB secures online deals, gets animated
Viewers around the world will now have high-speed access to NFB films, as the Film Board inks two new digital distribution deals.