Item 7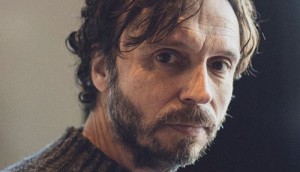 Pilote preps Maria Chapdelaine
MK2|Mile End is set to distribute The Fireflies Are Gone writer/director's fourth feature film in Canada.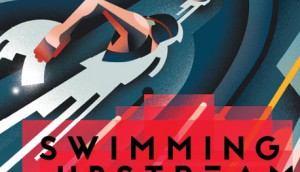 The future of Canadian cinema in an OTT world
From Playback magazine: As the streaming revolution continues to reshape the map, filmmakers and producers are left to figure out where they fit into an ever-changing market.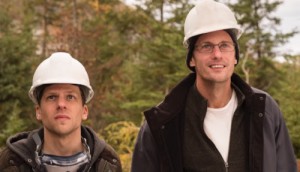 Hummingbird Project lands in 25 international territories
Kim Nguyen's latest feature will be distributed in the U.K., Australia, Germany and others, following its U.S. and Canadian releases.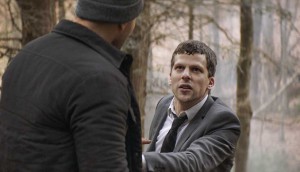 TIFF '18: The Orchard nabs Nguyen's Hummingbird Project
Produced by Item 7 and Belgium's Belga Productions, the film will get a theatrical release stateside in 2019.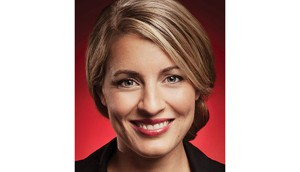 Heritage wraps China mission with $125M in deals
Item 7, Transfilm International and Breakthrough Entertainment are among those partnering with Chinese companies on upcoming projects.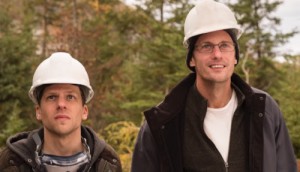 Nguyen's Hummingbird Project rolls in Quebec
The Oscar-nominated director teams up with Item 7 once again on his latest drama.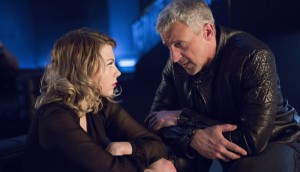 Bon Cop sequel hits $6M at the box office
The action-comedy flick, which bowed on 235 screens country-wide, reached the milestone after 10 weeks in theatres.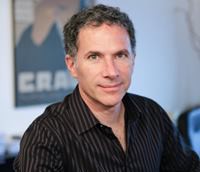 On the Slate: Item 7
After producing four features and one short in 12 months, the Montreal film prodco is turning its development eye towards scripted TV and animated projects.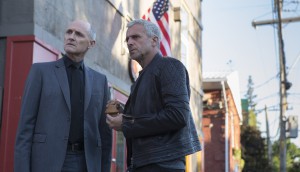 Bon Cop Bad Cop 2 sails past $3 million
While it received a slightly wider theatrical release across Canada, the sequel didn't match the two-week mark set by its predecessor.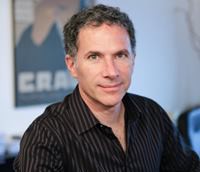 Cameras roll on Birthmarked
The comedy, which is currently shooting outside Montreal, is produced by Item 7′s Pierre Even.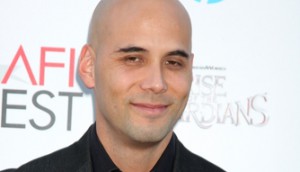 Taking the long road to "Juliet"
Item 7′s Pierre Even discusses why Eye on Juliet, the latest film from Kim Nguyen (pictured), has been worth the wait.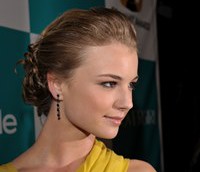 Chloe Robichaud's Pays books star lead, starts production
Emily VanCamp (pictured) has signed on to star in the second feature from the director, whose Sarah Prefers to Run enjoyed a hot festival run in 2013.