Irene Berkowitz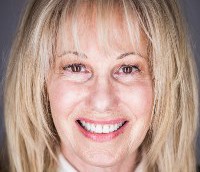 Bordering the U.S.: win or lose for Canadian media?
Column: with the BTLR panel's final report set to land in January, Irene Berkowitz examines whether a long-standing assumption of Canada's media policy is true or false.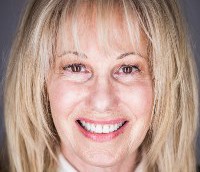 Op/Ed: We need to talk about Canadian drama
As the government-appointed panel begins its review of the Broadcasting and Telecom Acts, media researcher Irene Berkowitz makes the case for re-thinking how subsidies are deployed.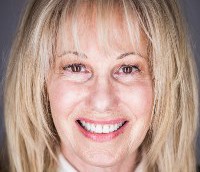 Column: Hey industry! Let's be clear about the 'Netflix tax'
With petitions circling and choruses growing louder, Irene Berkowitz says it's critical to be specific about what's being asked of the government.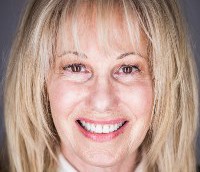 Column: Is it time for a new points system?
To stand out in the global marketplace, Irene Berkowitz argues the industry needs a platform-agnostic points system.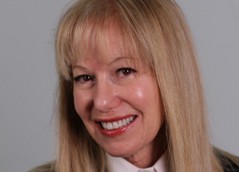 Yanking the value chain: how to make global hits
OPINION: Ryerson PhD candidate and MBA instructor Irene Berkowitz on re-evaluating the Canadian TV drama value chain for the new media landscape.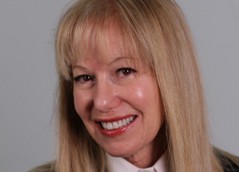 Op/Ed: Is it time to re-brand Canadian TV?
Media instructor and PhD candidate Irene Berkowitz says the recent Aereo court case, media coverage of Canadian TV and a "SWOT" analysis all suggest yes.