Ira Levy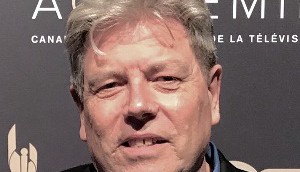 Peter Williamson departs Breakthrough Entertainment
The company's co-founder is stepping down as part of a management buyout, with Michael McGuigan and Nat Abraham taking control of the producer/distributor.
Ira Levy on Breakthrough's refocused strategy
The prominent Canadian producer discusses how Breakthrough is pivoting its production and development model following the sale of its kids catalogue to 9 Story last month.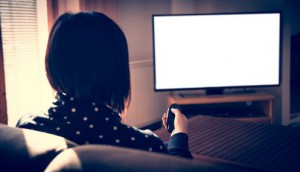 Hallmark preps Breakthrough MOW
Season for Love, produced by Ira Levy, marks the Toronto company's first collaboration with Crown Media.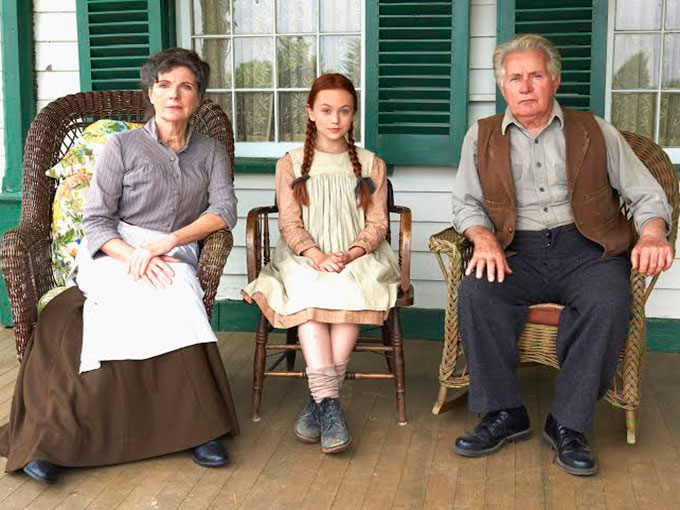 9 Story to buy Breakthrough's kids and family slate
The acquisition expands 9 Story's distribution library to more than 3,500 half-hours, and adds to its live-action offerings with titles including the Anne of Green Gables movie series.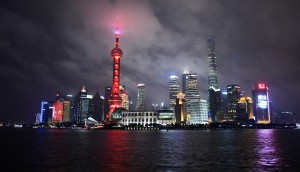 Trade mission debrief: coproducing with China
Producers returning from Canadian Heritage's recent mission touted the vast opportunities for collaboration, but highlighted the urgent need for a TV copro treaty.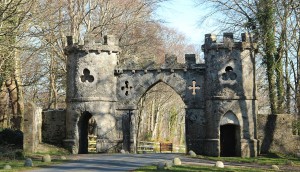 Breakthrough, Birman Productions pact on doc series
The companies will coproduce the project based on the seven-part Hinges of History book series by American author Thomas Cahill.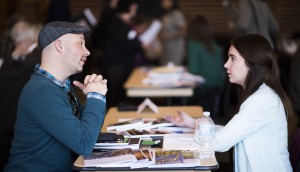 Mining CanLit for the next hit
From Playback magazine: With more book-optioning on the horizon thanks to a CRTC pilot project, stakeholders weigh in on the do's and don'ts of bringing published works to the screen.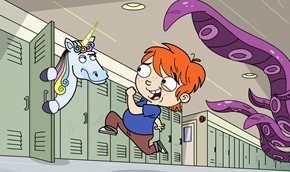 This is…the kids business in Canada – Part 2
From our print issue: Playback takes a look at how industry consolidation and new streaming services are influencing one of Canada's most successful entertainment sectors.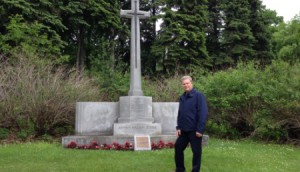 Breakthrough embarking on The Great War Tour
The multi-part television and online documentary series, hosted by military historian Norm Christie, is slated for winter of this year.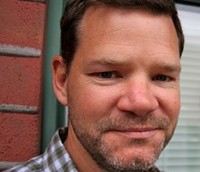 Breakthrough Entertainment buys Joker Films
The indie producer is accelerating its expansion into theatrical film production and distribution. (Joker Films founder Tim Brown pictured)
Breakthrough Entertainment finds equity partners for future growth
Co-founders Ira Levy and Peter Williamson have sold stakes in the company to two long-time executives, Nat Abraham (pictured) and Michael McGuigan.