IPTV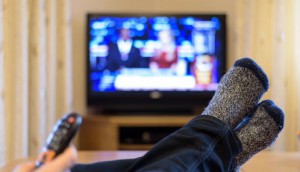 Alt TV drives internet signups for BCE
While TV ad revenues continue to slide, Bell Media parent BCE saw traction with its Alt TV product, targeting condo-dwellers and cord-nevers.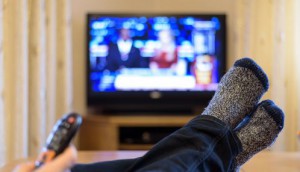 Cable subs drop, but less drastically than previous years: CRTC report
The commission's annual financial results also found that specialty revenues and IPTV subs increased in 2016.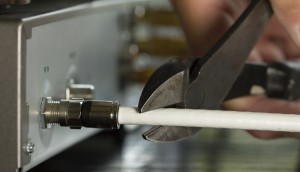 Canadian cord-cutting rose sharply in 2014: Report
Major Canadian TV providers last year lost a record 65,000 TV subscribers, Boon Dog Professional Service's latest research reveals.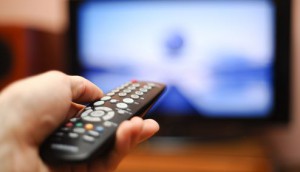 Distributel expands to TV
Details on the independent telco's new launch, Distributel TV, which will be available in select areas of Ontario and Quebec.
Netflix, IPTV on the rise in Canada: report
Nearly a third of English-speaking Canadians subscribe to Netflix, while the penetration of IPTV service continues to climb, says a new Media Technology Monitor report.
VMedia launches 'pick a pack' channel options
The Ontario IPTV and internet service has launched the UChoose Store, allowing consumers to package more than 40 channels together as they choose.
Higher Optik TV take-up drives Telus Corp. profits higher
The western Canadian phone giant said its IPTV service signed up 41,000 new subscribers during its latest quarter, helping it to take market share from arch-rival Shaw Communications.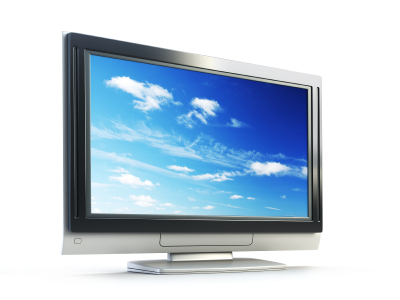 Manitoba telecom MTS breaches 100,000 subscriber mark
The company credits its growth to use of its Microsoft Mediaroom IPTV platform, which offers customers novel features such as ability to watch up to six channels at once.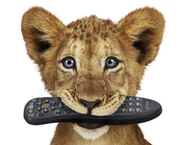 Telus sees Q3 profits climb on web TV gains
The telco added 50,000 IPTV subscribers during the last quarter.
Telus launches Facebook app for TV viewing
The social media offering enables Optik TV subscribers to post what they're viewing while they watch TV to bring friends into the experience.