Ipsos Reid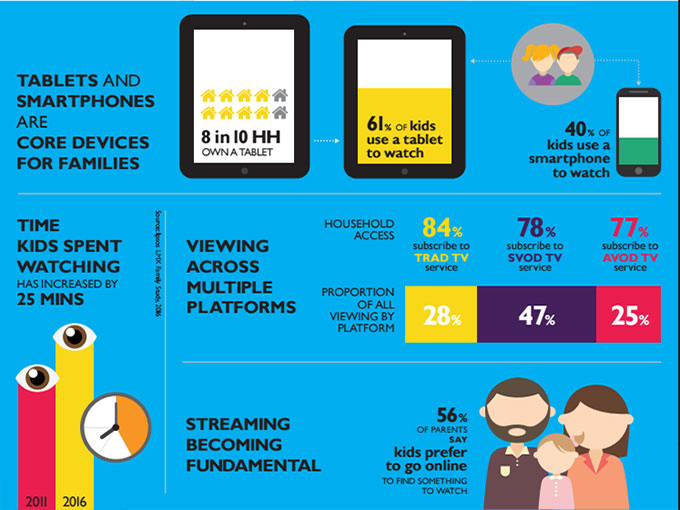 Study: 78% of under-12s are tuning into SVODs
DHX Media and Ipsos surveyed parents in the U.S., Canada and the U.K. to understand kids' viewing habits. Reframing the message at TV Day
New research from the TunedIn app and Ipsos Reid on how TV viewership might not be fragmenting as much as it is hyped up to be. Canadians are 'content stacking': Ipsos
New numbers from Ipsos Reid confirm most Canadians are not cutting the cord, but rather stacking content services on top of what they already have.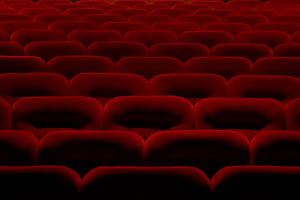 Cineplex launches SuperTicket movie bundle
Giving a potential boost to home entertainment sales, the package includes both theatre admission and a UV digital download of the film.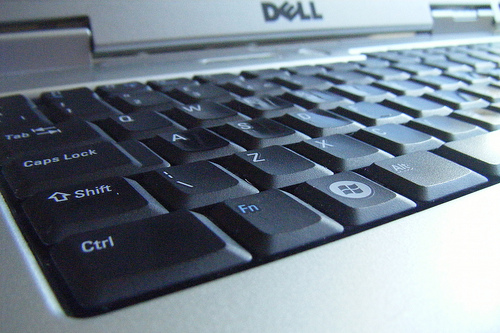 CBC, Google and YouTube among Canada's most influential brands: survey
Media and technology brands like Apple and Facebook were also amongst the top 10, with Canadians naming Microsoft as the most influential.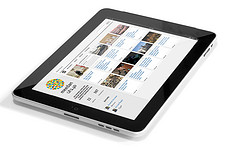 Tablets 'set to take off' in Canada: survey
A new Ipsos Reid study indicates the popularity of tablets is set to skyrocket, while smartphone growth may be leveling out.
Online video consumption to trump primetime TV
With Canadians increasingly viewing free online video, the day when web-surfing surpasses primetime TV viewership is nearer than you think, according to first-ever study on Canadian online viewing habits by pollster Ipsos Reid and M Consulting.