IPL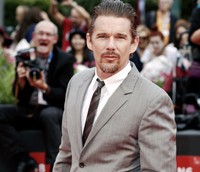 Cameras roll in Sudbury on Chet Baker biopic
The Ethan Hawke-starrer is written and directed by Robert Budreau.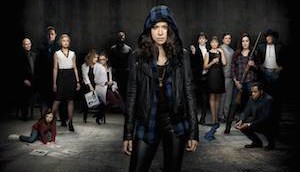 Orphan Black's third season goes into production
The hit series' third season is now shooting in Toronto in studio and on location.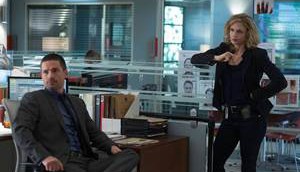 Third season of Motive starts shooting in Vancouver
Victor Garber, Jessica Lowndes and Luisa D'Oliveira will guest star in the detective procedural.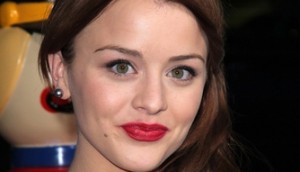 Incendo starts shooting Courting Danger
The latest female-skewing TV movie from the indie producer stars Jordan Hinson (pictured).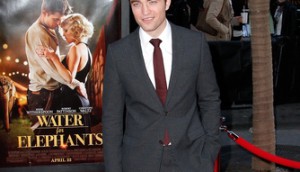 Robert Pattinson-starrer Life shooting in Toronto
First Generation Films has boarded Anton Corbijn's latest movie as a coproducer.
Lindsay MacKay film adds Natalie Ganzhorn and Jenna Nye (Exclusive)
The director's first feature, Wet Bum, is shooting in the Toronto area until mid-December.
He Never Died begins production
New crime-horror-thriller directed by Jason Krawczyk stars punk icon Henry Rollins (pictured).
Edyson Entertainment completes production on Guidance
Pat Mills' coming-of-age comedy stars the write/director and Zahra Bentham, Allison Hossack and Kevin Hanchard (Mills pictured).
Robert Patrick joins Hellions cast
The Terminator 2 actor (pictured) joins Bruce McDonald's latest feature, now in production in Toronto.
Callan McAuliffe cast in Canadian indie Hacker
The Australian star will play a teen techie in the $5 million feature to shoot in Toronto, Dubai, Thailand and New York.
Cameras roll on A Masked Saint
The feature film inspired by the life of former pro-wrester-turned-Baptist minister Dr. Chris Whaley is shooting in Sault Ste. Marie.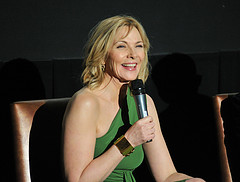 Tricon grabs international distribution rights to Sensitive Skin
The Canadian pay TV dramedy, based on the original BBC series, is shooting for six weeks in Toronto (star Kim Cattrall pictured).