IPF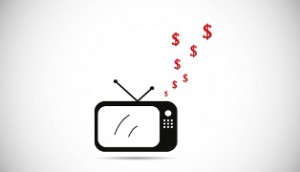 Cogeco fund moves under IPF umbrella in restructure
As a result of declining revenues, all of the Montreal-based BDU's contributions to independent production funds will be directed to and administered by the IPF.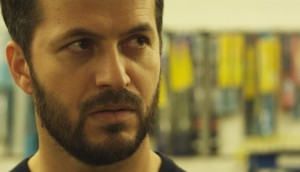 IPF invests $2 million across 15 projects
N5 Pictures' Petrol and Lapaire Productions' People Watching received production financing from the digital series funder.
IPF distributed $1.8M to digital projects in 2016
English-language productions took $1.15 million of the total, while French-language projects received $689K.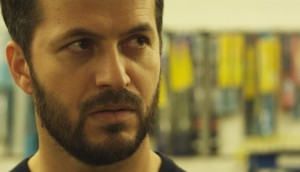 N5′s high-speed thrills gain online traction
Having attracted more than 1.6 million YouTube views across its five episodes, web series Petrol is looking to further tap into the auto-enthusiast market.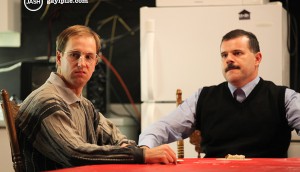 JASH picks up The Amazing Gayl Pile
The Canadian series has found a home on the YouTube comedy network that's headed by Sarah Silverman, Michael Cera, and Reggie Watts.
IPF publishes guide for web series producers
From raising money to meal catering, the Independent Production Fund's Guide to Web Series Best Practices covers the ins and outs of online production. (Parked pictured)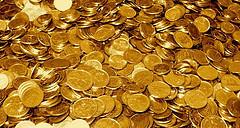 IPF renews web series funding 'indefinitely'
The outlook is good for web series producers eyeing coin from the Independent Production Fund, as its board of directors renews its commitment to funding the medium.
Insight Productions rolls out web comedy for Shaw Media
TV wrestler Chris Jericho stars in the online-only comedy, But I'm Chris Jericho, as he struggles to become an actor. Funders launch framework for int'l digital coproductions
Five Canadian funding bodies have pacted on a framework to address challenges producers have in structuring digital media copros.
Shaftesbury acquires Boland web series, rolls cam on choir doc
The prodco and distributor is shopping actor Katie Boland's Long Story, Short (pictured) and one-hour TVO doc Unsung in Cannes this week.
Guidestones' Jay Ferguson on brand integration to fund web series
"I want to create a genuine business model that creates a profit. There isn't enough (fund) money to make it sustainable," the Toronto filmmaker tells Playback about lining up sponsors for next-generation storytelling.
Ruby Skye P.I. expands user experience for second season
The passing around of real books among audience members is one of several strategies to both market the series and extend the story world.