IPF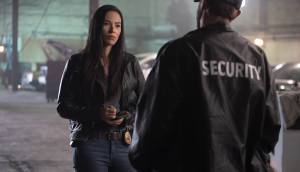 Cogeco TV Production supports 12 projects
Tribal, Coroner and Transplant were among the four English-language and eight French-language titles that picked up financing.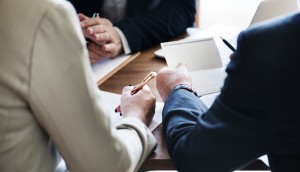 Shaftesbury, LaRue projects among Development Packaging picks
Of the 164 projects submitted for the IPF and CMF program, 13 English-language and seven French-language short-form scripted series made the cut.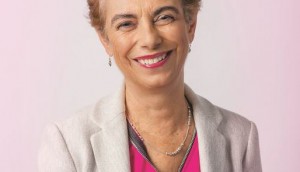 The exit interview: Andra Sheffer
The outgoing IPF CEO reflects on handing over the reins, how the organization has changed and her hopes for the industry.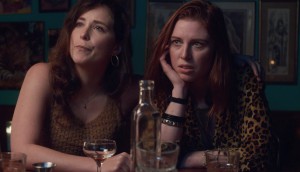 Short-form digital comedy Avocado Toast set for OUTtvGo
The project, backed by the IPF and Bell Fund, has also inked a raft of international deals with platforms including Highball.TV and Tello Films.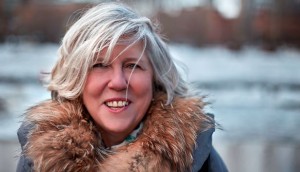 Claire Dion to retire from the Bell Fund
The long-time champion of Francophone independent production will depart the organization's Montreal office this December.
Funders unite for workshop geared toward diverse creators
The One-Stop Funding Workshop gathers industry funders, including CMF, Telefilm, CBC and IPF, to discuss how they jointly finance content.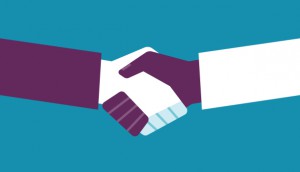 CMF, IPF partner on development fund for short-form content
The $600,000 program for scripted projects marks the first time the two organizations have formally partnered on a fund.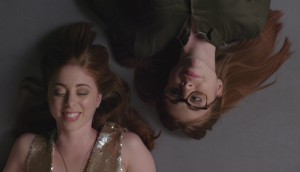 IPF supports 12 web drama series projects
Kristal Clear, Le Killing, Avocado Toast and For Heaven's Sake were among the series selected.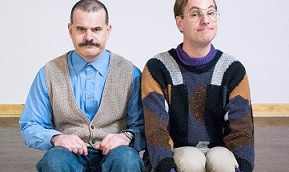 IPF backs 17 scripted digital projects
She Said Films' Running With Violet, LoCo Motion Pictures' How to Buy a Baby and LaRue Entertainment's The Amazing Gayl Pile were among the recipients.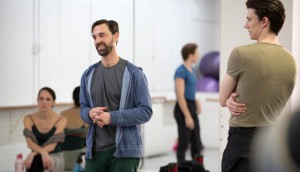 CBC Arts debuts Off Kilter
Created and co-written by Alejandro Alvarez Cadilla, the ballet series follows a choreographer trying to make a comeback.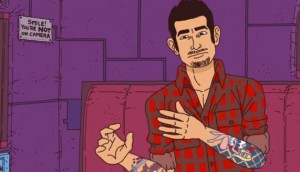 IPF invested $1.95M in web series in 2017: report
The fund backed 10 English-language web series, such as People Watching, and five French-language projects.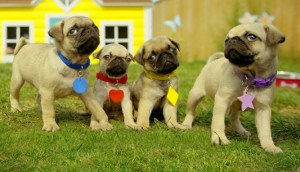 Cutie Pugs waddle onto TVO's fall lineup
The Toronto-based Little Engine Moving Pictures' new live-action series about four talking pugs will premiere on the pubcaster this fall.