Invisible Essence: The Little Prince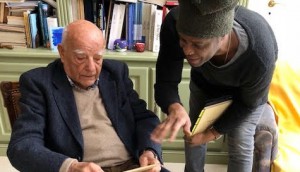 How Charles Officer's Invisible Essence came into focus
The filmmaker speaks with Playback about the rocky road to making his latest doc, Invisible Essence: The Little Prince, which launched on Netflix internationally this week.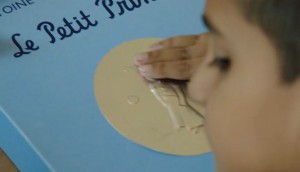 New Charles Officer doc explores the story behind The Little Prince
The CBC-backed feature documentary examines the legacy of Antoine de Saint-Exupery's famous novella, which has sold nearly 140 million copies since it was first published in 1943.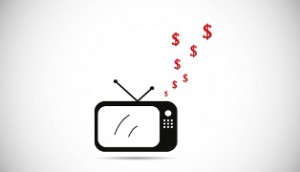 Rogers Doc and Cable fund invests $2.1M in latest round
A total of 13 TV projects received funding in this latest round, including marblemedia and Proper Television's Drive Me Crazy.