Investigation Discovery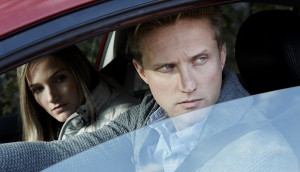 Investigation Discovery greenlights more See No Evil
The U.S. pay TV network has ordered a sixth season of the unscripted series from Arrow Media and Saloon Media.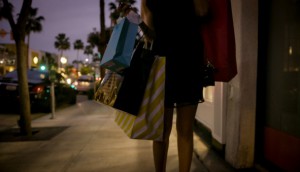 Investigation Discovery greenlights CMJ Productions' Guilty Rich
The Montreal-based company also produces A Stranger in My Home and Fatal Vows for the U.S. net.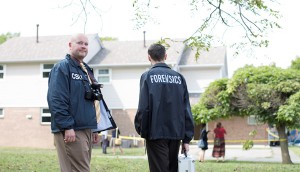 Investigation Discovery preps Murder U
The Cream Productions series will debut in Canada on T+E and the U.S. the following night.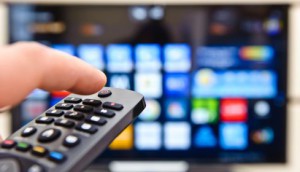 Discovery's high-flying year
Ratings for the brand's suite of digital networks are up 33% for 2015 to date.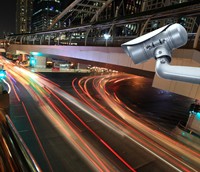 Slice, ID prepare to See No Evil
U.S. net Investigation Discovery and Shaw's Slice have commissioned six-part crime doc series See No Evil, which examines murders solved using closed-circuit television footage.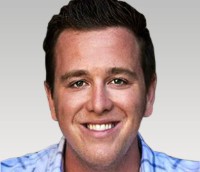 Cineflix promotes Andy McEntee to VP of development
The promotion comes as the Canadian producer continues to target North American buyers with unscripted series developed out of Toronto, New York and Los Angeles.
Slice and Investigation Discovery acquire Handsome Devils
The docu-drama crime series is the first commission for Saloon Media and UK partner BriteSpark Films.
CMJ Productions take new orders from Investigation Discovery
The U.S.-based specialty has commissioned two new crime doc series from the Montreal-based prodco, and given a season two greenlight to its Fatal Vows series (pictured).
Chris Noth to lend voice to I Didn't Do It
The Good Wife star will narrate the first cycle of Lively Media's doc series about wrongful convictions.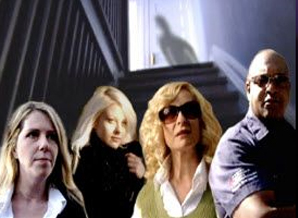 Big Coat begins production on Paranormal Home Inspectors
The series is shooting across Ontario starting April 8 through July 7 and is still in the process of casting families for this first season.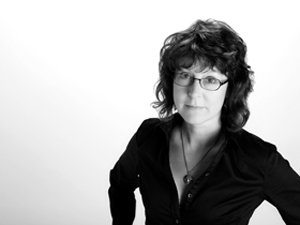 Lively Media to produce CBC and Investigation Discovery docs
Fresh from helping produce CTV's business comedy series Stock and Awe, indie producer Leanna Crouch has inked deals to produce two one-hour documentaries for the CBC's fitness sidebar, and a one hour pilot for Investigation Discovery in the U.S. and Canada.