Interactive Digital Media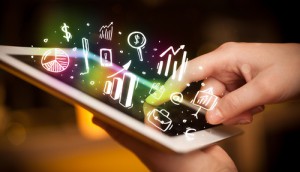 B.C. renews interactive digital media tax credit to 2018
The westernmost province also expanded its digital animation or visual effects tax credit to include post-production work.
CMF invests $12M in 17 digital media projects
Of the 17 projects, 10 are games, five are interactive platforms, one is a social media project and one is a website.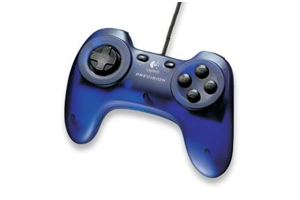 Games land $2 million from OMDC
The latest round of the Interactive Digital Media (IDM) Fund recipients from the Ontario Media Development Corporation (OMDC) proves that games are top of mind, as the body hands out $2 million among 19 projects.