Interactive Digital Media Fund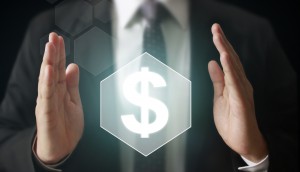 OMDC backs 97 companies through IDM fund
With more than $500,000, Secret Location walked away with the most coin to help finance three digital projects.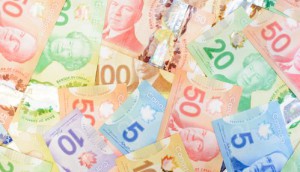 IDM Fund distributes $6M across 52 companies
Among the companies to pick up funding were marblemedia, Mark Media and Yellow Bear Studios.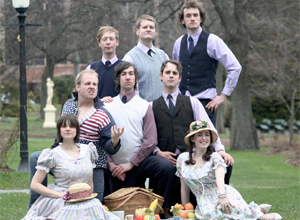 Picnicface to serve up an app
Breakthrough Entertainment's digital media director, Dorothy Vreeker, tells Playback how a mobile playground can generate revenue while growing the comedy troupe's fan base.