Insight Productions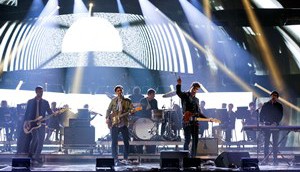 Juno Awards pull in 1.6M viewers
The awards show drew an audience of 1.34 million for the primetime broadcast.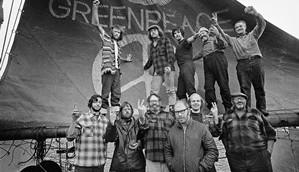 The Witch, How to Change the World win Sundance prizes
The doc How to Change the World (pictured) won two awards at this year's festival, while The Witch won a directing award.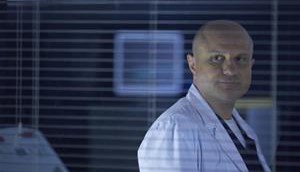 Global TV sets double-header bow for mid-season originals
Big Brother Canada and Remedy (pictured) will premiere back to back on March 23.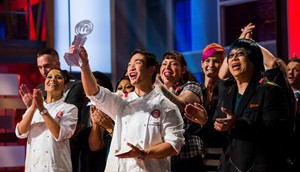 Unscripted show of the year: MasterChef Canada
From Playback magazine: "I think people really warmed to the fact that we could tell Canadian stories within that format," says Proper Television president Guy O'Sullivan of the top-rated series.
Insight Productions bolsters executive team
Three showrunners from the company have been promoted to SVP positions, while Rahmiel Rothenberg is upped to a VP role.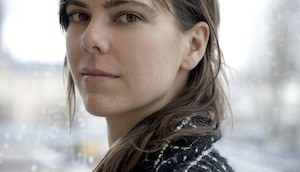 Chorus, The Amina Profile to screen at Sundance
As well, Insight Productions and Scythia Films will each have coproductions in competition at the 2015 edition of the famed Utah festival. (The Amina Profile's Sophie Deraspe pictured.)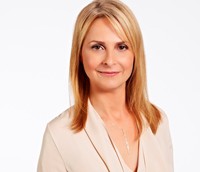 Catto, Bowlby to be honoured by WIFT-T
CBC's Sally Catto (pictured) and Insight's Barbara Bowlby are among this year's Crystal Award winners.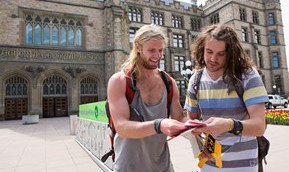 Amazing Race most-watched Canadian program of the year
CTV's reality race averaged 2.8 million viewers per episode in its second season, according to Numeris data.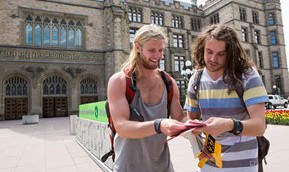 Amazing Race Canada re-upped by CTV
A third season of the show was announced last night during the second-season finale.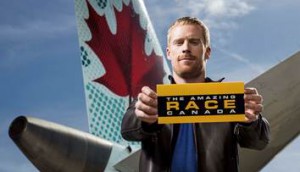 The Amazing Race Canada isn't slowing down
As the second season of the series reaches its halfway point and debuts a mid-season special, ratings are still going up for CTV.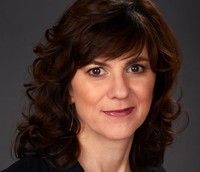 Halfire hires Julie Hope as COO
The former Insight Productions exec (pictured) takes on the top finance job at Noreen Halpern's prodco.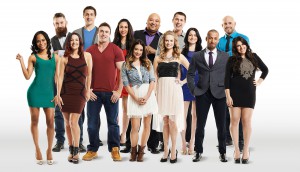 Sponsored twists, Divergent games on Big Brother Canada
Ratings are in for the first week of Big Brother Canada on Slice, which features sponsored content such as a game based on the eOne-distributed blockbuster Divergent.