Insight Productions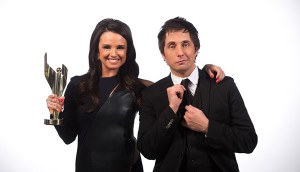 Insight to produce 2018 CSA gala
Still Standing's Jonny Harris and The Beaverton's Emma Hunter will co-host the broadcast gala.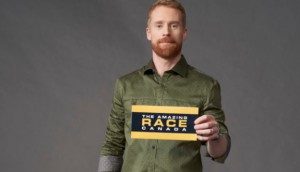 Amazing Race Canada opens casting for season six
The sixth season of the show is being produced with a spin, seeking out courageous Canadians to participate.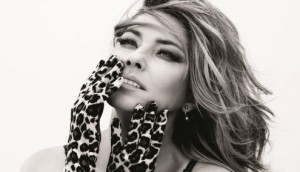 Can The Launch take off internationally?
Randy Lennox lays out his plan to bring the series worldwide through big stars like Shania Twain and Fergie and a responsive format.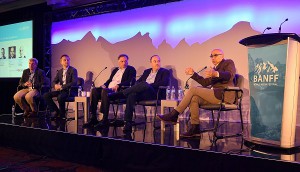 Jumping into bed with competitors, and 4 other Banff takeaways
Do network brands even matter any more? What content is selling globally? Five insights from the top media execs from around the world.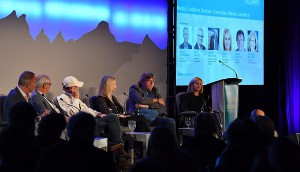 Banff '17: Broadcasters in the hot seat
A panel of Canadian broadcasters (and one producer) tackled Cancon funding and the ever-growing OTT threat on day one of the festival.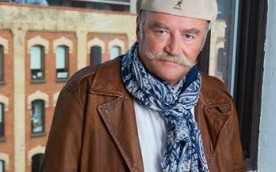 Insight eyes China, N.A. millennials with Youngster launch
CEO John Brunton on filling the niche opportunity with young parents and building a content platform that appeals to advertisers.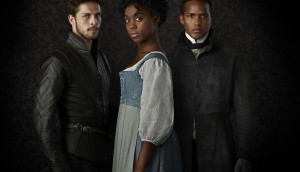 CTV unveils summer lineup
The Bell Media channel made a trio of international pickups, including the new Shonda Rhimes period drama Still Star-Crossed.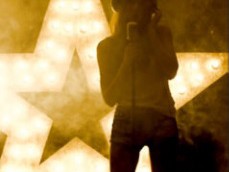 CTV raises the curtain on The Launch
The six-part music series, exec produced by John Brunton and Lindsay Cox of Insight Productions, is set to go to camera this fall in Toronto.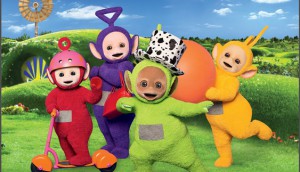 Deals: DHX, PNP, Farpoint, eOne
DHX Media licenses the 30-episode second season of Teletubbies to Nick Jr. in the U.S., plus more deals of the week. Insight, Bunim/Murray ink development deal
Under the non-exclusive agreement, the reality-focused prodcos will collaborate on unscripted formats for Canadian, U.S. and international markets.
In Brief: TIFFxInstagram adds stars, NSI partners with Creative Sask
James Franco is one of three new jury members added to the film competition, Creative Saskatchewan will support two NSI programs, plus more news of the week.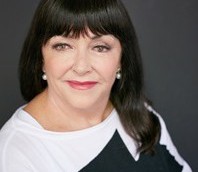 CBC doc channel to air new season of Intervention Canada
The series, which will premiere on CBC's Documentary Channel this month, previously aired for two seasons on Slice. (Interventionist Maureen Brine pictured.)