Insight Productions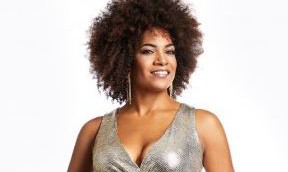 Corus, Insight end production on BBCAN season eight
There are no plans to resume production at a later date, with the season set to wrap with two finale episodes.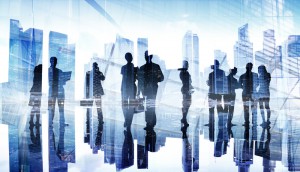 $35M class-action lawsuit brought against Insight Productions
Broadly, the suit alleges the prodco consistently misclassified employees as independent contractors, with Insight's John Brunton vowing to "vigorously" defend against the allegations.
Canadian reality TV makes global headlines with royal rumour
Insight Productions and CTV were forced to go on the record to clarify that the Duchess of Sussex would not be appearing on upcoming unscripted series I Do, Redo.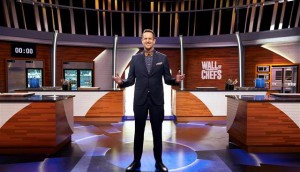 Food Network Canada sets dinner time for Wall of Chefs
The series from Insight Productions and Corus Studios sees four cooks test their skills under the watch of a revolving panel of notable Canadian chefs.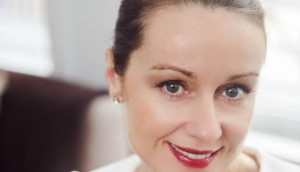 Insight exec Jane Rimer departs to launch consultancy firm
Rimer, the former head of international business, says she'll continue to work with Insight as she goes back to full-time consultancy with Brilliant NYC.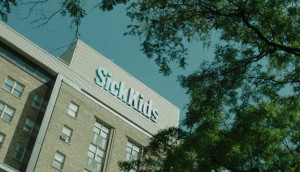 Youngster teams with SickKids in debut collaboration
The Insight Productions-owned digital prodco has created a series of videos with paediatric experts on common issues concerning modern parenting.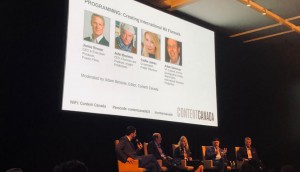 More investment needed to stimulate Canada's formats biz
Factual execs gathered at Content Canada to discuss the health of the domestic formats business and explore ways to nurture more export-ready hit formats.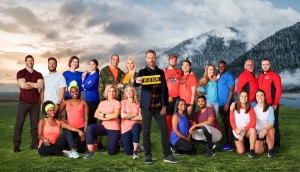 CTV gears up for another 'Amazing Race'
The Amazing Race Canada lands a season eight renewal following a seventh season that saw a major ratings boost in key demos.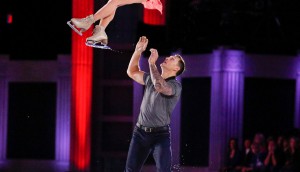 CBC retools Battle of the Blades for 2019 return
The original Canadian format returns this fall, five years after its initial cancellation, in a drastically different TV environment than the one in which it was conceived.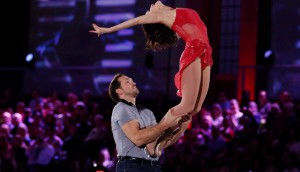 CBC brings back Battle of the Blades
After six years, the hit Insight-produced format will return with eight new episodes this fall.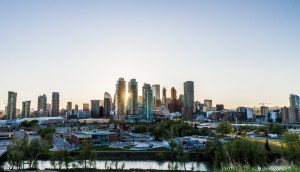 Insight, Manifesto partner to bring X Games to Alberta
The Amazing Race Canada producer discusses why it's trying to bring the winter sports competition to Calgary in 2020.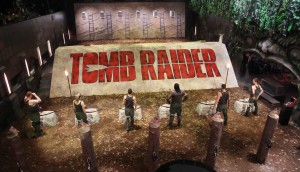 Behind BBCAN's "weird and wacky" brand-integration strategy
Big Brother Canada exec producer Erin Brock on how embracing outlandish integrations has sustained interest from brands and audiences alike through seven seasons.