Insight Productions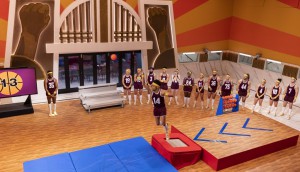 How unscripted shows are tackling virtual casting, insurance and the stresses of showrunning
Insight Productions execs chat with Playback about finding a window of opportunity to remount production, insurance issues, and how showrunners are coping with fresh challenges amid the pandemic.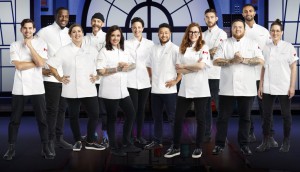 Insight execs on remounting production in the age of COVID-19
A behind-the-scenes look at how Insight Productions is getting ready to go into production on large-scale unscripted titles including Top Chef Canada and Battle of the Blades.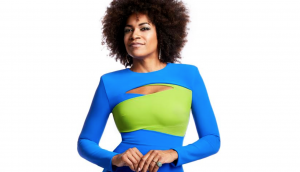 Big Brother Canada renewed at Global; Arisa Cox takes on EP role
Season nine of the the reality series, produced by Insight Productions, is slated to debut in spring 2021.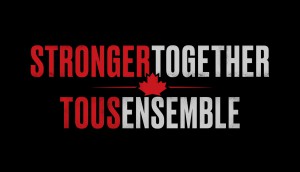 'Stronger Together' breaks Canadian ratings record
Roughly one-third of Canadians watched some part of the 90-minute COVID-19 charity special produced by Insight Productions, Bell Media and CBC.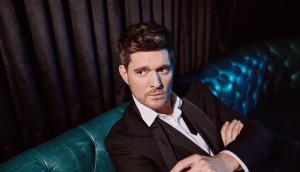 How a momentous TV event united Canadian networks
The story behind Stronger Together, Tous Ensemble, a 90-minute special that will span 120 platforms when it airs on April 26, from producer Insight Productions, Bell Media and CBC.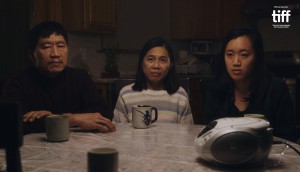 In brief: Canadians among SXSW virtual fest with Amazon
Carol Nguyen's short and more are set for Prime Video presents the SXSW 2020 Film Festival Collection, while Hollywood Suite and Stronger Together, Tous Ensemble expand.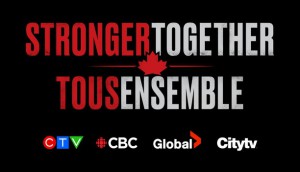 Nation's broadcasters assemble for all-Canadian COVID-19 special
Stronger Together, Tous Ensemble is produced by Insight Productions, Bell Media Studios and CBC to show support for frontline workers and raise funds for Food Banks Canada.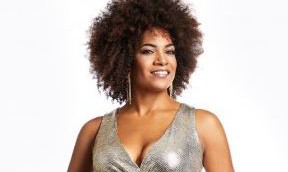 Corus, Insight end production on BBCAN season eight
There are no plans to resume production at a later date, with the season set to wrap with two finale episodes.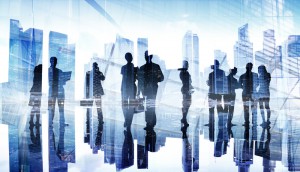 $35M class-action lawsuit brought against Insight Productions
Broadly, the suit alleges the prodco consistently misclassified employees as independent contractors, with Insight's John Brunton vowing to "vigorously" defend against the allegations.
Canadian reality TV makes global headlines with royal rumour
Insight Productions and CTV were forced to go on the record to clarify that the Duchess of Sussex would not be appearing on upcoming unscripted series I Do, Redo.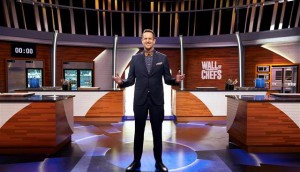 Food Network Canada sets dinner time for Wall of Chefs
The series from Insight Productions and Corus Studios sees four cooks test their skills under the watch of a revolving panel of notable Canadian chefs.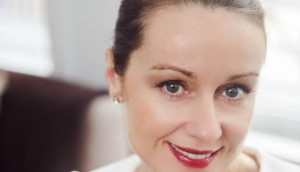 Insight exec Jane Rimer departs to launch consultancy firm
Rimer, the former head of international business, says she'll continue to work with Insight as she goes back to full-time consultancy with Brilliant NYC.