Inside Out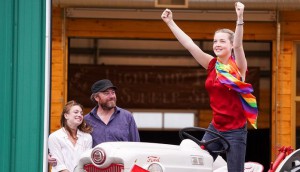 Inside Out taps Dawn, Her Dad & The Tractor and more
Feature films Bloodthirsty and How to Fix Radios are also a part of the festival's Spotlight on Canada program.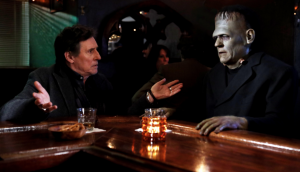 In brief: Inside Out, OUTtv name recipients for documentary fund
Death of a Ladies' Man (pictured) wins over the Cinequest jury, while FIN Atlantic reveals changes to its annual copro and co-financing market.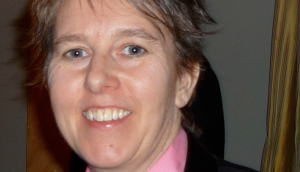 Inside Out names Lauren Howes as executive director
Howes, who most recently served as executive director of the Canadian Filmmakers Distribution Centre, assumes the role on March 1.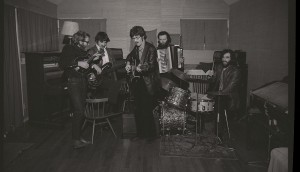 In brief: Queer Your Stories winner, Canada's eligible Oscar docs
Plus: New international partners join Media Ranch's format incubator in its third edition and Mercury Filmworks establishes an award in honour of editor Kevin Kocvar.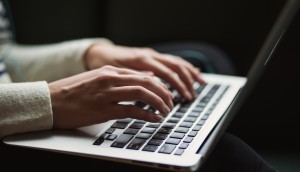 Inside Out, OUTtv unveil talent database
Out On Set is set to launch in early 2021 and is a resource for producers, studios and agencies to hire LGBTQ2 talent.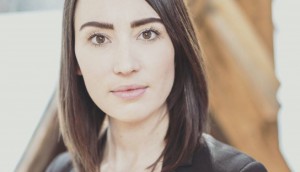 Inside Out goes virtual for October festival
The LGBTQ film festival will combine its Toronto and Ottawa festivals for an Ontario-wide digital event, with programming that includes features and shorts.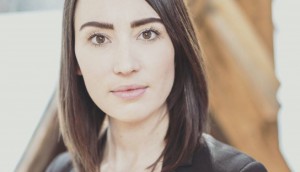 LGBTQ film festivals form alliance to elevate queer film
North American Queer Festival Alliance will debut with an online Pride event to mark the release of the Netflix original documentary Disclosure.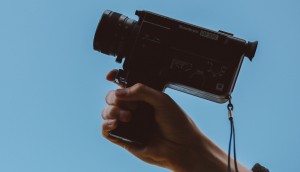 Inside Out launches emergency relief funding for LGBTQ projects
The relief fund is an expansion of its RE:Focus Fund, with eligible projects able to apply for up to $2,500 to cover costs due to COVID-19.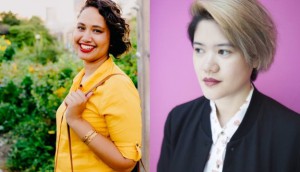 Inside Out, OUTtv name OUTspoken recipients
The two projects, No Squad in the Wild and The Archivist, will receive $18,000 each.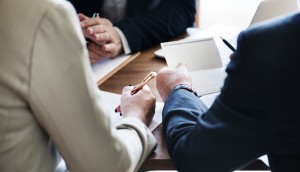 Inside Out, OUTtv partner on doc financing fund
The OUTspoken Documentary Financing Fund will also support two documentary projects with production and mentorship assistance.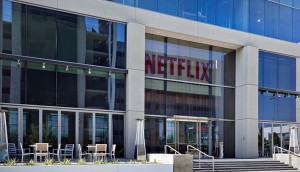 Netflix partners with RIDM
The streamer has become a partner on the Quebec documentary festival's professional forum, now called Forum RIDM, and Talent Lab.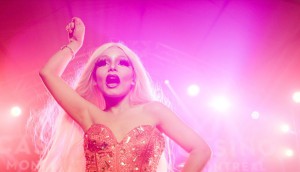 Inside Out, Netflix announce multi-year partnership
Netflix has committed to a four-year investment into the festival's financing forum, which was announced along with the 2019 lineup.