Inside Out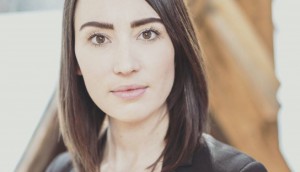 LGBTQ film festivals form alliance to elevate queer film
North American Queer Festival Alliance will debut with an online Pride event to mark the release of the Netflix original documentary Disclosure.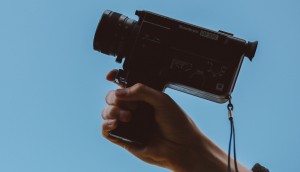 Inside Out launches emergency relief funding for LGBTQ projects
The relief fund is an expansion of its RE:Focus Fund, with eligible projects able to apply for up to $2,500 to cover costs due to COVID-19.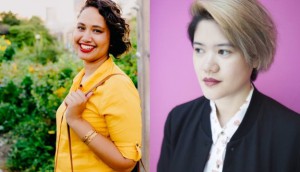 Inside Out, OUTtv name OUTspoken recipients
The two projects, No Squad in the Wild and The Archivist, will receive $18,000 each.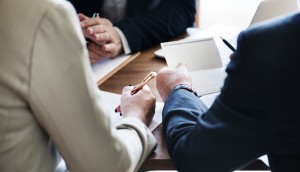 Inside Out, OUTtv partner on doc financing fund
The OUTspoken Documentary Financing Fund will also support two documentary projects with production and mentorship assistance.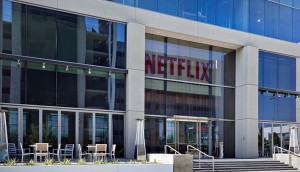 Netflix partners with RIDM
The streamer has become a partner on the Quebec documentary festival's professional forum, now called Forum RIDM, and Talent Lab.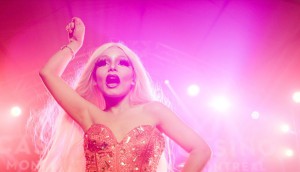 Inside Out, Netflix announce multi-year partnership
Netflix has committed to a four-year investment into the festival's financing forum, which was announced along with the 2019 lineup.
In brief: TIFF teams up with Inside Out
Plus: Amir Kahnamouee wins the 2018 Daryl Duke Prize, Canada honoured as a guest country at MICA and more.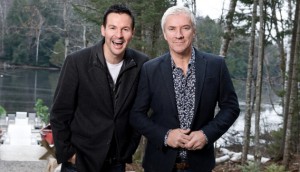 In brief: eOne inks first-look deal; Cottage Life's spring lineup
eOne inks a new first-look deal with an Australian prodco, Cottage Life originals return and more news from the week. (Colin & Justin's Cabin Pressure pictured.)
Inside Out film fest puts focus on international LGBT rights
Programming director Andrew Murphy (pictured) discusses the festival's evolution as a creative showcase and platform for discussion.
Inside Out names Andrew Murphy as programming director
The former Atlantic Film Festival programming manager says he plans to explore "queer" across borders and hemispheres, in his new role with the Toronto-based non-profit.