Inside Out Film Festival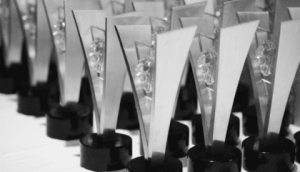 Awards Roundup: Black Kite wins at Leos
Plus: Laura Marie Wayne's Love, Scott wins best Canadian feature at Inside Out and the fest announces its inaugural innovation award winner.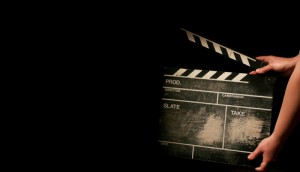 Inside Out selects eight projects for Finance Forum
Films by Clement Virgo, Reem Morsi, and Kathleen Hepburn and Charlie Hidalgo will participate in the second annual industry initiative.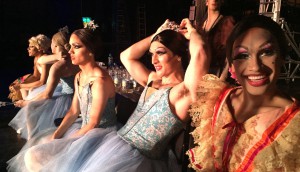 Rebels on Pointe takes best Canadian feature at Inside Out
The annual LGBT film festival also named the winners of its audience awards and BravoFACT pitch competition.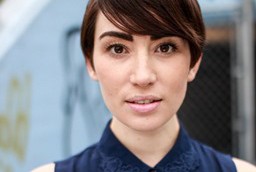 Inside Out launches financing forum
Seven films have been selected for the first annual industry initiative, which aims to increase the number of LGBTQ projects that receive financing.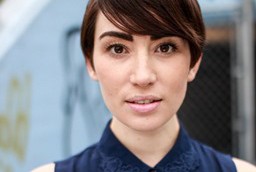 In Brief: Inside Out exec changes, Lantos gets int'l award
Andria Wilson (pictured) is the organization's new exec director, First Weekend Club and Women in the Director's Chair partner on a new VOD channel, and more news.
Shifting themes and new initiatives at Inside Out
New director of programming Andrew Murphy says the themes depicted by LGBT directors are changing as the fest enters its 22nd year.