Innerspace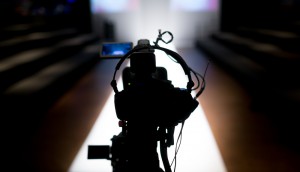 Layoffs confirmed at Bell Media
The news comes after the company cancelled long-running series Daily Planet and InnerSpace.
Weekly roundup: nominations, premieres and festival news
Included in this week's briefs are Canadian nominations for the Webby Awards and news that B.C.-serviced U.S. production Bates Motel (pictured) has been renewed by A&E Network.
Production begins on Never Ever Do This At Home
Teddy Wilson and Norm Sousa (pictured) will host the Insight Productions-produced local version of the Norwegian format, which is being filmed in Brant County, Ontario.