Inescapable
Telefilm partners with Palm Springs film fest to screen Canadian films
The organization will participate in several special initiatives spotlighting Canadian films as part of its ramped up promotional strategy for 2013.
Daniel Iron takes $10,000 CMPA Producer's Award
The Inescapable producer was honoured by his peers Thursday as the Toronto International Film Festival got underway.
CMPA shortlists five producers for $10,000 TIFF feature film prize
The winner will come from among Pierre Even and Marie-Claude Poulin, Juliette Hagopian, David Hamilton, Daniel Iron and producer/director Michael McGowan.
Rian Johnson's Looper to open TIFF
The time travel thriller, starring Bruce Willis, Joseph Gordon-Levitt and Emily Blunt, gets the red carpet treatment at Roy Thomson Hall, while Ruba Nadda's Inescapable and Deepa Mehta's Midnight's Children will screen as official gala selections.
Telefilm puts $14M into nine feature films
Denis Villeneuve's An Enemy and Jeff Renfroe's The Colony topped the funding list, receiving $3.6 million and $2.3 million, respectively.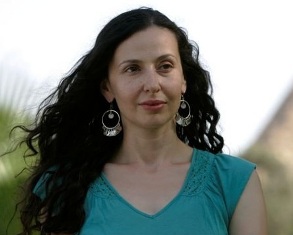 Production underway on Ruba Nadda's Inescapable
The indie thriller will shoot through mid-March in Canada, South Africa and Lebanon.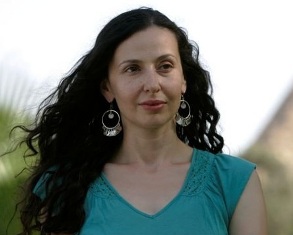 Marisa Tomei and Joshua Jackson star in Ruba Nadda's Inescapable
The project is Nadda's follow-up to Cairo Time, which won the best Canadian feature prize at the Toronto International Film Festival.